Social Security Disability
New York Social Security Disability Lawyer
Are you looking to file for Social Security Disability?
Social Security Disability Insurance (SSDI) benefits provide an essential safety net for Americans who have worked and become too disabled to continue performing their job duties. This federally administered program is designed to pay out to those who have worked and paid federal FICA taxes for approximately five of the last ten years. In addition to this work requirement, a person must also have a medically documented severe impairment(s) that will prevent them from working for at least twelve months.
It is not easy to be approved for Social Security Benefits. In 2016, only 33% of Social Security applications nationwide were approved at the initial level. Beyond the initial level, approval is even more difficult without assistance from a legal professional whose main area of practice is Social Security Disability. This is why our office strongly recommends consulting an attorney to learn how representation can improve your chances of being awarded benefits.
Why Choose Kirk & Teff?
Help from Start to Finish: Our team assists you with the initial application, filling out other necessary forms, and with online hearing requests. We will also advocate on your behalf at hearings and appeals, and can provide you with guidance after a favorable result.
Accessible Attorneys: Expect multiple face-to-face meetings with your attorney or licensed hearing representative during the long disability process
We handle the Ground Work: Our team compiles medical records and works with the Social Security Administration. All we ask is that you continue seeing your doctors.
Low Stress Video Hearings*: We are the only law firm in Hudson Valley that can conduct Administrative Law Judge video hearings right from our own office. (*Kingston office only)
Need an Attorney for a Social Security Disability Case in the Capital Region or Hudson Valley?
At Kirk & Teff, LLP we are intent on providing excellent service for all our clients. We accomplish this through extensive one-on-one attention and a free case evaluation. Unlike other disability firms, we offer this consultation for almost every person who calls our office—we promise not to turn you away without you first speaking to one of our experienced hearing representatives or attorneys. If we decide not to take your case, we will offer the courtesy of explaining why, so you leave with an understanding of the potential weaknesses in your claim.
Our firm has a long history of success representing clients in the Capital Region and Hudson Valley. This local experience is important because it enables us to give clients more tailored advice when testifying before the Administrative Law Judge (ALJ) assigned to their hearing.
Social Security FAQ
Applying for Social Security Disability can be a confusing process. If you have questions regarding your specific case, our firm can provide answers. For people who prefer self-research, we recommend Nolo's 'Disability Secrets' website as an excellent educational resource.
SSI
Supplemental Security Income is an income supplement meant to provide cash assistance to Americans with a very limited work history, and who have little to no family income. It is designed to help the disabled meet basic needs such as food, clothing, shelter and other costs of living.
Unlike SSDI, those applying for SSI must make an appointment with a staff person at their local Social Security Office to complete their application. To find out where your local office is located and to get their contact information, please refer to Social Security's field office locator. You will also need to verify your income, so check the SSI income limits chart.
What to Expect From Our Law Firm​
Responsive & Friendly Staff: We try our best to respond to any of your questions or correspondence by email or phone within 24 hours.
Our Office is Paperless: We will scan copies of relevant records and reports for ease of reference, as well as records you provide to us — and then return all original documents.
No Benefits = No Fee: Although we cannot guarantee you benefits, we can guarantee you will not have to pay us anything if you do not receive a favorable result.
Searching for a lawyer for Social Security Disability in New York? Our firm has a long history of success and satisfied clients whom we have represented in the past, if you are seeking benefits in your situation then we will be able to discuss your options with you. We will be able to answer your questions regarding your situation, advise you of the best action for you to take and provide you with skillful assistance throughout the duration of this case in order to work to help you achieve your goals and desires in your case. Contact our firm today to discuss your case and how we can help you.
Social Security Disability Resource Links
Social Security Disability Articles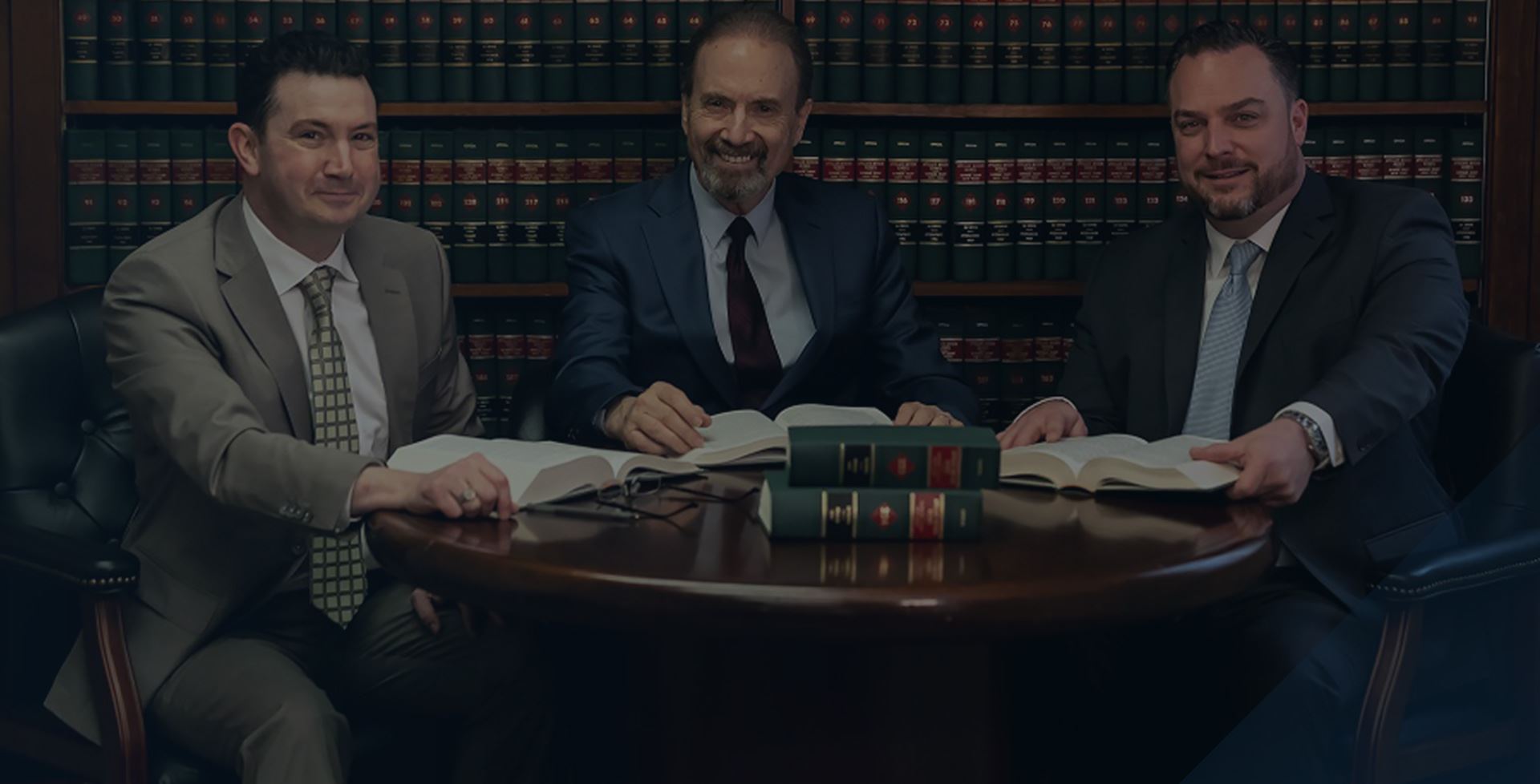 Hear What Our Clients Have to Say About Us
"Everyone I dealt with from the K&T staff were great and I felt Mr. King was always on top of matters regarding my claim."

Jim

"I refer cases to Kirk and Teff. Consistently their attorneys go above and beyond for our mutual clients. I highly recommend this law firm for Workers' Compensation and Social Security Disability claim ..."

John D.

"I have used Kirk and Teff two different times. Everyone is friendly helpful and knowledgeable. I will continue to use them for any other law firm needs. And I would recommend them to anyone looking ..."

Matthew F.

"Kirk and Teff has been by my side every step of the way after an unfortunate accident that has left me out of work for the past 5 months. They are very kind and very smart and diligently fighting for ..."

Stephano V.

"Mr. Kirk is down-to-earth and easy to talk with. Jodi is an absolute gem, who has continuously gone to bat for me with any issues I have. I 100% recommend this law firm for anyone in need!"

Henna J.
Schedule a Free Consultation!
We are ready when you are. Fill out the following form or call us at (800) 400-8986 and our helpful team will return your inquiry shortly.