Workers' Compensation Death Benefits
Applying for Death Benefits throughout New York
Work injuries can be catastrophic. In the worst cases, they can even be deadly, leaving families to deal with the loss of a loved one and everything they provided. In the unfortunate circumstance of a worker dying on the job, the family of the deceased worker needs legal representation. At Kirk & Teff, LLP, our New York workers' comp attorneys understand how to help the families of deceased workers get the best possible outcome for their situation. If you lost a loved one to a work accident, call our team today to schedule your free consultation.
---
Fight for the compensation you need following the loss of your loved one. Dial (800) 400-8986 now or contact Kirk & Teff, LLP online to schedule your free consultation.
---
Benefits to Which You May Be Entitled
Employers are required to pay into a fund that provides for financial compensation in case of a serious work injury. In order to successfully obtain coverage for the loss of the employee, their families must prove that the death was directly caused by their employment.
The death of the worker may result from:
A sudden accident with death occurring immediately
Complications from the injury, resulting in death after a period of medical care
Cumulative effects of the accident and/or related worsening of condition over time, causing death later on
Families may be entitled to:
Hospital expenses
Funeral expenses
Wage loss replacement for dependents of the deceased
New York Workers' Compensation Law protects the families of injured workers, even while insurance carriers resist accepting responsibility and rarely pay death benefits voluntarily.
Act Now to Obtain the Best Possible Outcome
There is a strict time period within which to give written Notice of Claim to the employer and file a claim with the Workers' Compensation Board. Losing a family member and provider takes an emotional and financial toll. The family and dependents may be at a loss when the injured worker passes away.
The family can apply for workers' comp death benefits by filling out an application that includes the following documents:
Application form "Claim for Compensation in a Death Case"
Affidavit of dependent in a death case
Medical report from deceased's doctor, preferably on Board form
Certified Copy of the deceased's death certificate
Proof of relationship to deceased including marriage certificates and birth certificates
Funeral bills covering all expenses associated with burial
At Kirk & Teff, LLP, we assist the families of injured workers' to file their claim and fight for benefits usually denied in the aftermath of a work-related death. When necessary, we are prepared to litigate and take all necessary steps to ensure prompt and full payments of benefits.
Let our team help you and your family through this difficult time. We serve the Hudson Valley and the Capital District, including Kingston, Poughkeepsie, Newburgh, Hudson, Catskill, Albany, and Schenectady.
---
Dial (800) 400-8986 now to get started on your case.
---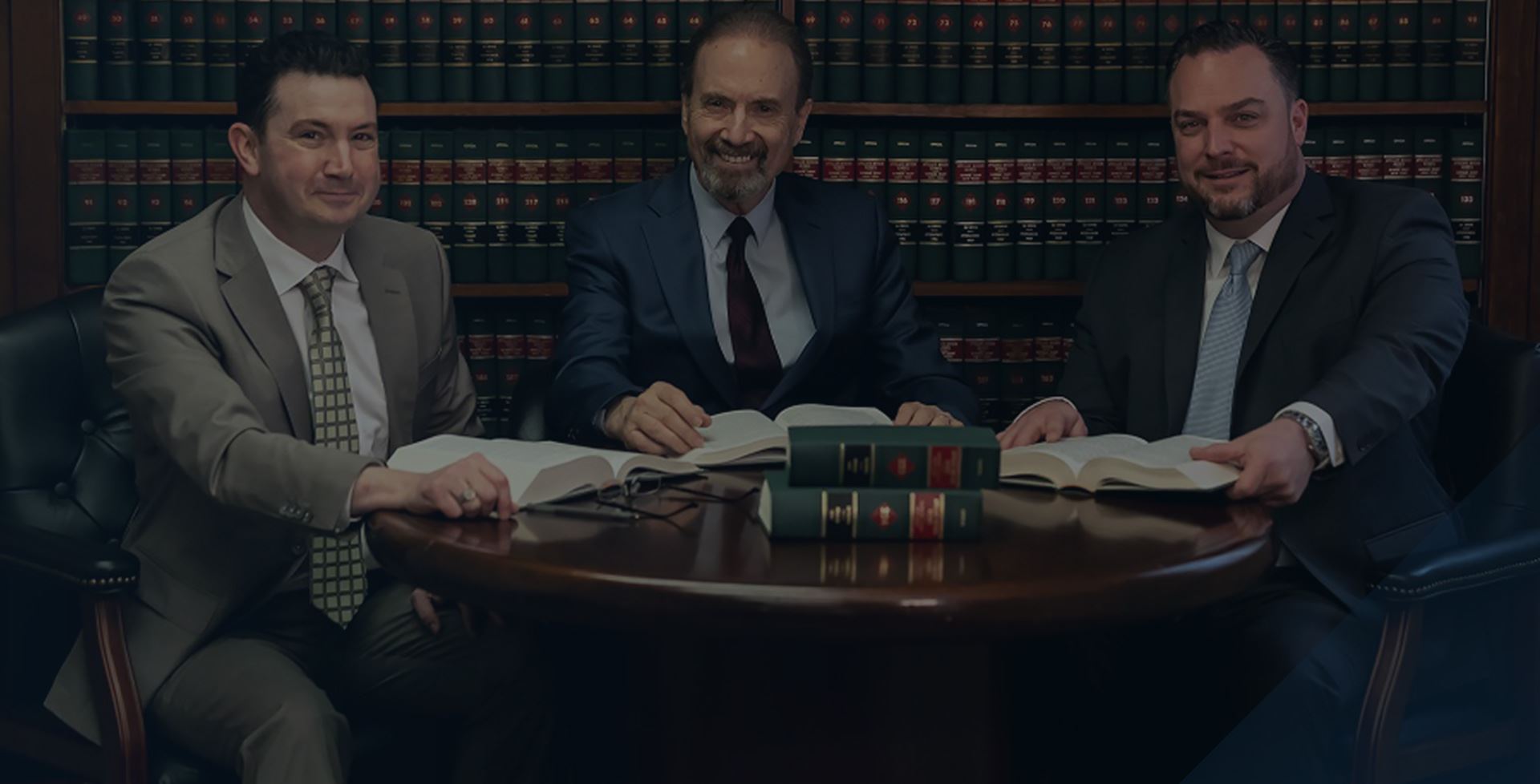 Hear What Our Clients Have to Say About Us
"Everyone I dealt with from the K&T staff were great and I felt Mr. King was always on top of matters regarding my claim."

Jim

"I refer cases to Kirk and Teff. Consistently their attorneys go above and beyond for our mutual clients. I highly recommend this law firm for Workers' Compensation and Social Security Disability claim ..."

John D.

"I have used Kirk and Teff two different times. Everyone is friendly helpful and knowledgeable. I will continue to use them for any other law firm needs. And I would recommend them to anyone looking ..."

Matthew F.

"Kirk and Teff has been by my side every step of the way after an unfortunate accident that has left me out of work for the past 5 months. They are very kind and very smart and diligently fighting for ..."

Stephano V.

"Mr. Kirk is down-to-earth and easy to talk with. Jodi is an absolute gem, who has continuously gone to bat for me with any issues I have. I 100% recommend this law firm for anyone in need!"

Henna J.
Schedule a Free Consultation!
We are ready when you are. Fill out the following form or call us at (800) 400-8986 and our helpful team will return your inquiry shortly.