New York Workers' Compensation Denials and Appeals
Need an attorney for a denied workers' comp claim in the Capital District? If you are injured in a workplace accident and have filed a workers' compensation claim, your claim may be accepted by the insurance carrier right away. If this is not the case and you have been denied workers' compensation benefits, speak with a workers' compensation attorney who can protect your rights. You deserve the proper monetary benefits for the medical bills and financial hardships that result from the workplace injury. If you have filed the claim and have been denied, it is time to fight for your rights! Call our office for a free consultation.
Reasons for Denial
There are different reasons that you can be denied compensation. Some reasons for a denial are legitimate: there may not be enough evidence, medical or otherwise, that you actually suffered injury from the accident or that you sustained the injury while performing your job duties. Or you may have filed a claim after the deadline and your compensation claim may be denied. Some reasons for denial are incorrect and can be litigated by appealing the denial. We have substantial experience helping clients when their claim is rejected for compensation from a workplace injury. If filing for an appeal does not appear to be in your best interest, we can discuss with you alternative forms of compensation that could be better options.
Appealing a Workers' Compensation Denial
Appealing a denial involves laying out the specifics of your situation to an administrative law judge who will hear your case and make a decision. If you are dissatisfied with the law judge's decision, you can appeal a second time to the commissioners of the Workers' Compensation Board. If you are still dissatisfied with the results of this appeal, you can appeal the decision a third time to the New York State Appellate Division. Each of these can be extremely complicated and you are bound by a time limit to appeal to each authority. It is vitally important that you have skilled legal presence on your side that will fight for your rights and assist you throughout this process.
How a Hudson Valley Workers' Comp Lawyer Can Help You
Kirk & Teff, LLP, is dedicated to the excellent representation of our clients. We understand the emotional hardship that you may be experiencing and you can be sure that we will aggressively fight for your rights, and your goals regarding the outcome of your case if you choose to work with us.
---
Reach out to us to speak with the New York workers' compensation lawyers at our firm today! We offer a free initial case evaluation.
---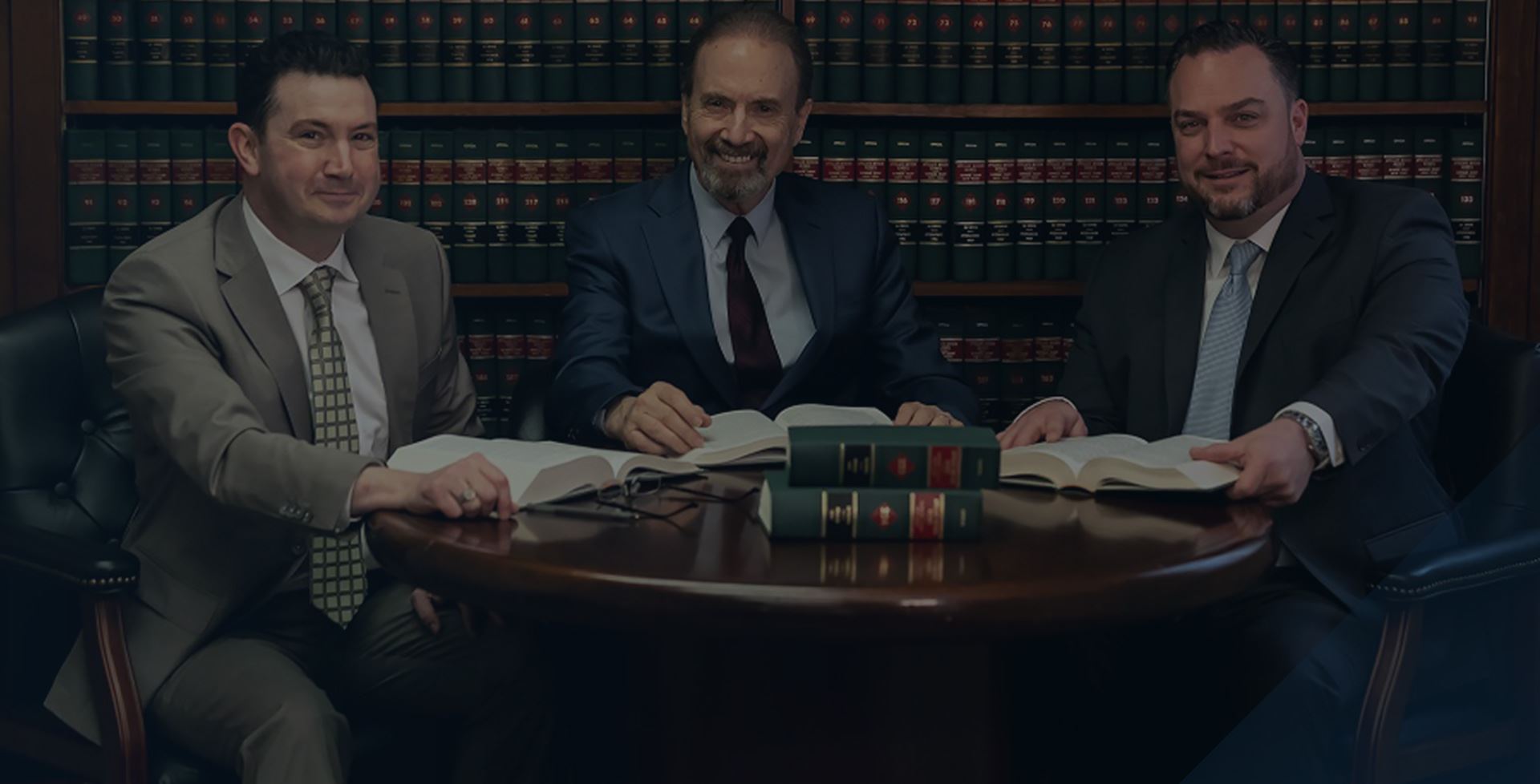 Hear What Our Clients Have to Say About Us
"Everyone I dealt with from the K&T staff were great and I felt Mr. King was always on top of matters regarding my claim."

Jim

"I refer cases to Kirk and Teff. Consistently their attorneys go above and beyond for our mutual clients. I highly recommend this law firm for Workers' Compensation and Social Security Disability claim ..."

John D.

"I have used Kirk and Teff two different times. Everyone is friendly helpful and knowledgeable. I will continue to use them for any other law firm needs. And I would recommend them to anyone looking ..."

Matthew F.

"Kirk and Teff has been by my side every step of the way after an unfortunate accident that has left me out of work for the past 5 months. They are very kind and very smart and diligently fighting for ..."

Stephano V.

"Mr. Kirk is down-to-earth and easy to talk with. Jodi is an absolute gem, who has continuously gone to bat for me with any issues I have. I 100% recommend this law firm for anyone in need!"

Henna J.
Schedule a Free Consultation!
We are ready when you are. Fill out the following form or call us at (800) 400-8986 and our helpful team will return your inquiry shortly.