Insurance Carrier Consultant Medical Exams
Consult with a Hudson Valley Workers Compensation Attorneys
Independent Medical Exams (IMEs)
Workers' compensation insurance carrier consultants examine injured workers to provide medical opinions that support limiting medical care and lowering the rate of wage loss replacement. Insurance carrier consultants are not treating physicians and they are not permitted by law to treat injured workers. Insurance carrier consultants also give opinions on permanent medical impairment.
Injured workers should cooperate fully with Workers' Compensation insurance carrier consultants to enable full and fair evaluations; however, any information provided may be used against the injured worker for benefit of the insurance carrier. Information is often requested that could place injured workers at serious risk of criminal prosecution.
We are careful not to allow our clients to be questioned by workers' compensation insurance carrier investigators. We take exception to those situations were workers' compensation insurance carrier medical consultants are asked to perform essentially the same function as an investigator to obtain information to be used against injured workers.
Insurance company consultants often ask questions regarding the injured worker's ability to perform everyday functions. Questions can be asked in a way to elicit incorrect and misleading responses. Physical disability or impairment is usually not constant and unchanging. In reality, an injured worker usually recuperates in an inconsistent manner over time. Treating physicians suggest that injured workers do as much as possible as part of recovery and as a means by which to determine healing and changing physical capabilities. Often an injured worker may do more than their condition will allow and they pay for it in the process. Most injured workers have good days and bad days. Most injured workers take medication which in the short run might enable them to perform far more than they are actually capable of performing. Often an injured worker has a set-back and is thereafter confined to bed and home for periods of time to recuperate from the exacerbation. A question of what an injured worker can do or what activities they are able to be perform cannot be answered easily or completely in the time permitted. Often the consultant records a partially correct response as a complete answer leading to a misleading assumption that will come back to haunt the injured worker as the claim progresses.
It is important not to allow an insurance company consultant to ask one-dimensional questions and obtain one-dimensional answers that create such false impressions. Insurance carriers often seek to use these one-dimensional, incorrect, or incomplete answers as a basis to challenge the credibility of an injured worker and to allege fraudulent misrepresentation when confronted with activity inconsistent with the partial response.
We recommend that an injured worker report his or her ability truthfully, but fully take into account the reality with respect to abilities, restrictions, and limitations that occur over time. Insurance company consultants are often asked to inquire about activities an injured worker has performed, or is performing, and whether or not an injured worker is actively seeking a job. These questions are inappropriate; they should never be asked by the insurance company consultant, and they should never be answered by an injured worker. Refusal to answer these questions on advice of counsel is appropriate.
It is essential to review your case with your qualified legal representative to determine the extent to which any statements may be used against you. While the issue to be considered by the Workers' Compensation Board is the level of impairment of an injured worker relative to performance, on a consistent basis, of past relevant employment or work related activities, any statement can easily be misunderstood and give rise to an allegation of fraud. The ability or inability of an injured worker on a good day to do one thing or another is at most some evidence of ability or inability to do that same activity on a consistent basis. An injured worker must be careful to avoid any affirmation or statement of total inability to perform an activity or that such activity never was performed since the accident. Such an affirmation or statement is usually not helpful or relevant. If true, any misstatement can be devastating
Always give a comprehensive work history of the accident, and clearly identify all body sites affected by the accident, whether or not they may be causing problems at the moment. Always review the consultant's report carefully; making note of anything that is not consistent with your recollection of the exam. If the carrier's doctor puts something in the report that he did not ask, or provides an inaccurate representation of your response to a specific question, please make note of it. Once the entire report has been reviewed, provide our office with a copy of your comments so that we may take additional steps to protect you:
NEVER answer the question "Are you looking for work?"
As mentioned above, some of the questions asked both in the exam and on some of the "medical history forms" you are often required to complete are designed specifically to elicit a response that can be detrimental to your claim.
Red flag questions include:
"If you are NOT working, how do you spend your average day?"
"If you are NOT working, what specifically can you NOT do which you feel prohibits you from returning to work?"
"What are your daily activities?"
"What type of household chores do you do in an average day?"
"Do you have any hobbies, perform any volunteer work, etc.?"
"How far can you walk?"
"How much weight can you lift?"
"Do you always use a cane or other assistive device?"
"What activities are you able to perform and what activities are you unable to perform? For example: how far can you walk, how long can you stand, sit, and lie down?"
"What daily activities are you capable/incapable of performing? For example: cooking, cleaning, tending to personal hygiene, taking care of children, shopping for groceries, running miscellaneous errands?"
"Are you interested in returning to work or working in any capacity?"
"Are there any restrictions such as the amount of weight you can lift or the range of motion you can bend with your back or other body parts?"
"Have you engaged in any physical activity?"
When responding to these types of questions in medical history questionnaires or when directly asked, the standard response should be: "I engage in these activities as tolerated and have good days and bad days."
---
Searching for a lawyer for a workers' comp case in New York?
Contact Kirk & Teff, LLP today for a free consultation.
---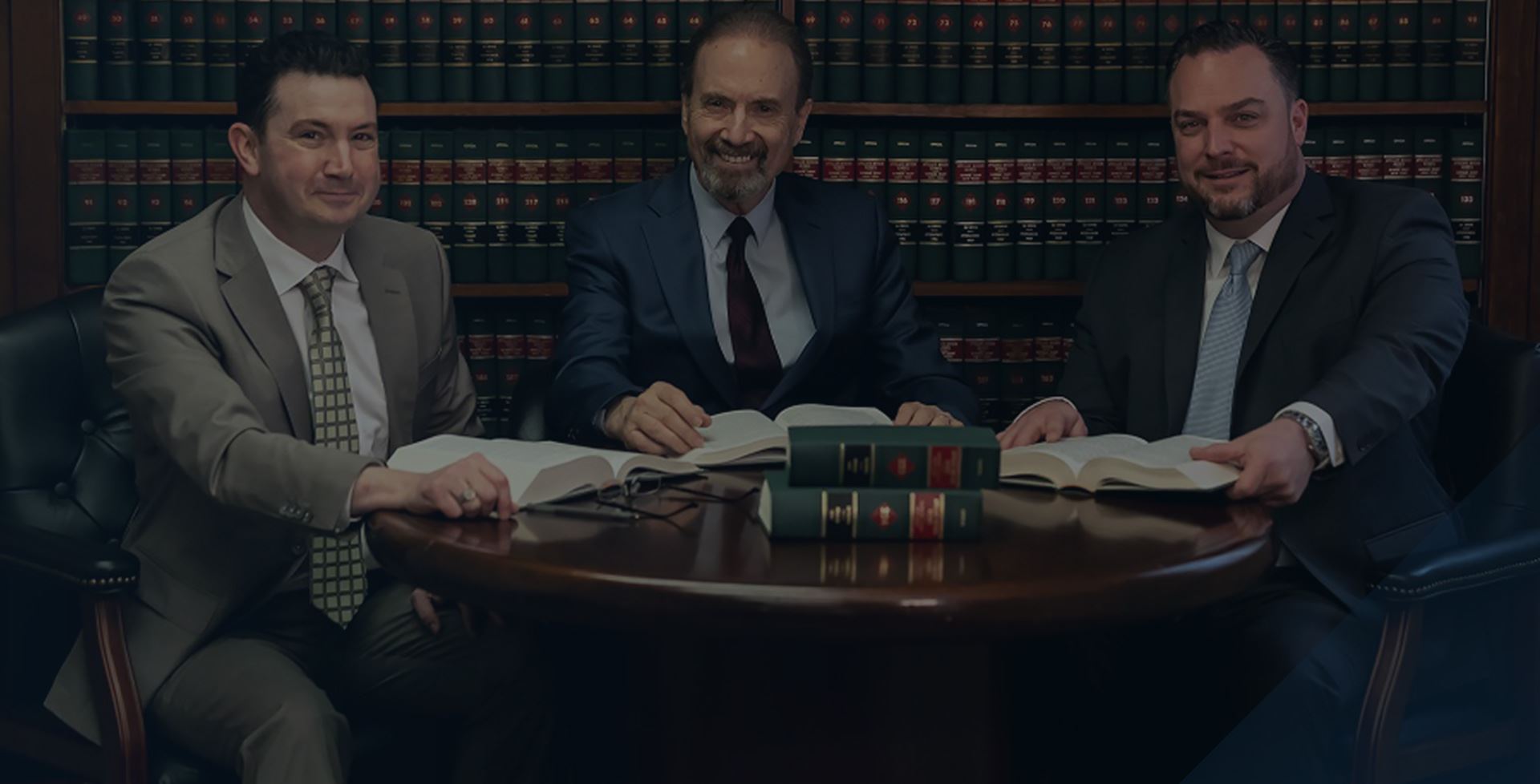 Hear What Our Clients Have to Say About Us
"Everyone I dealt with from the K&T staff were great and I felt Mr. King was always on top of matters regarding my claim."

Jim

"I refer cases to Kirk and Teff. Consistently their attorneys go above and beyond for our mutual clients. I highly recommend this law firm for Workers' Compensation and Social Security Disability claim ..."

John D.

"I have used Kirk and Teff two different times. Everyone is friendly helpful and knowledgeable. I will continue to use them for any other law firm needs. And I would recommend them to anyone looking ..."

Matthew F.

"Kirk and Teff has been by my side every step of the way after an unfortunate accident that has left me out of work for the past 5 months. They are very kind and very smart and diligently fighting for ..."

Stephano V.

"Mr. Kirk is down-to-earth and easy to talk with. Jodi is an absolute gem, who has continuously gone to bat for me with any issues I have. I 100% recommend this law firm for anyone in need!"

Henna J.
Schedule a Free Consultation!
We are ready when you are. Fill out the following form or call us at (800) 400-8986 and our helpful team will return your inquiry shortly.