Social Security Disability
Social Security FAQ
Get Answers from a New York Social Security Disability Lawyer
Looking for a lawyer for a SSD case in Hudson Valley? At Kirk & Teff, LLP we are intent on providing all of our clients with excellent service and we work to accomplish this through extensive one-on-one personal service, a free case evaluation so that you may obtain legal advice regarding your case without any financial obligation or commitment on your part, and through answering various questions. The following are a few common questions that we are asked regarding social security:
Q: How do I apply for benefits?
A: In order to apply for benefits you can go online to the Social Security Administration's Retirement and Medicare page and fill out the application form, you can call their office, or you can visit a local social security office in person to discuss filing for benefits.
Q: How much can I receive in benefits?
A: The amount you can receive in social security benefits will depend on a number of factors. It is impossible to give a relative number as there are so many different cases, however if you speak with a representative from our firm, we may be able to help you calculate a rough estimate of your benefits. Your benefits may be affected over time, if you were in the military or employed in railroad construction then your benefits may also be affected.
Q: Do I qualify to receive social security disability benefits?
A: In order to qualify for social security benefits you must have worked in various jobs that are/were covered by social security, and you must have a medical condition that social security defines as a disability.
Q: What jobs are covered by social security?
A: Various jobs that are covered by social security are discernible as there is a form that you will fill out before being employed by this company. There will also generally be a form for you to fill out acknowledging that a job is not covered by social security.
Q: What medical issues are considered disabilities?
A: A disability according to the social security department is only a total disability, partial disabilities are not considered severe enough to be payable with benefits. A disability means that you are unable to perform the work that you did before, it is determined that you cannot adjust to other work because of this disability, your disability is expected to last more than one year, or to result in death.
How Kirk & Teff, LLP Can Help You
Need a lawyer for a Social Security Disability case in the Capital District? At Kirk & Teff, LLP we are skilled and highly experienced workers compensation and social security disability lawyers that will be able to answer any questions you may have regarding your case. We understand that you may be experiencing hardship and that this may be a very stressful time for you. It is important that you understand your rights and what benefits are available to you. We will be able to discuss your available options with you, advise you of the best action for you to take and provide you with skillful assistance in your case if you choose to work with us.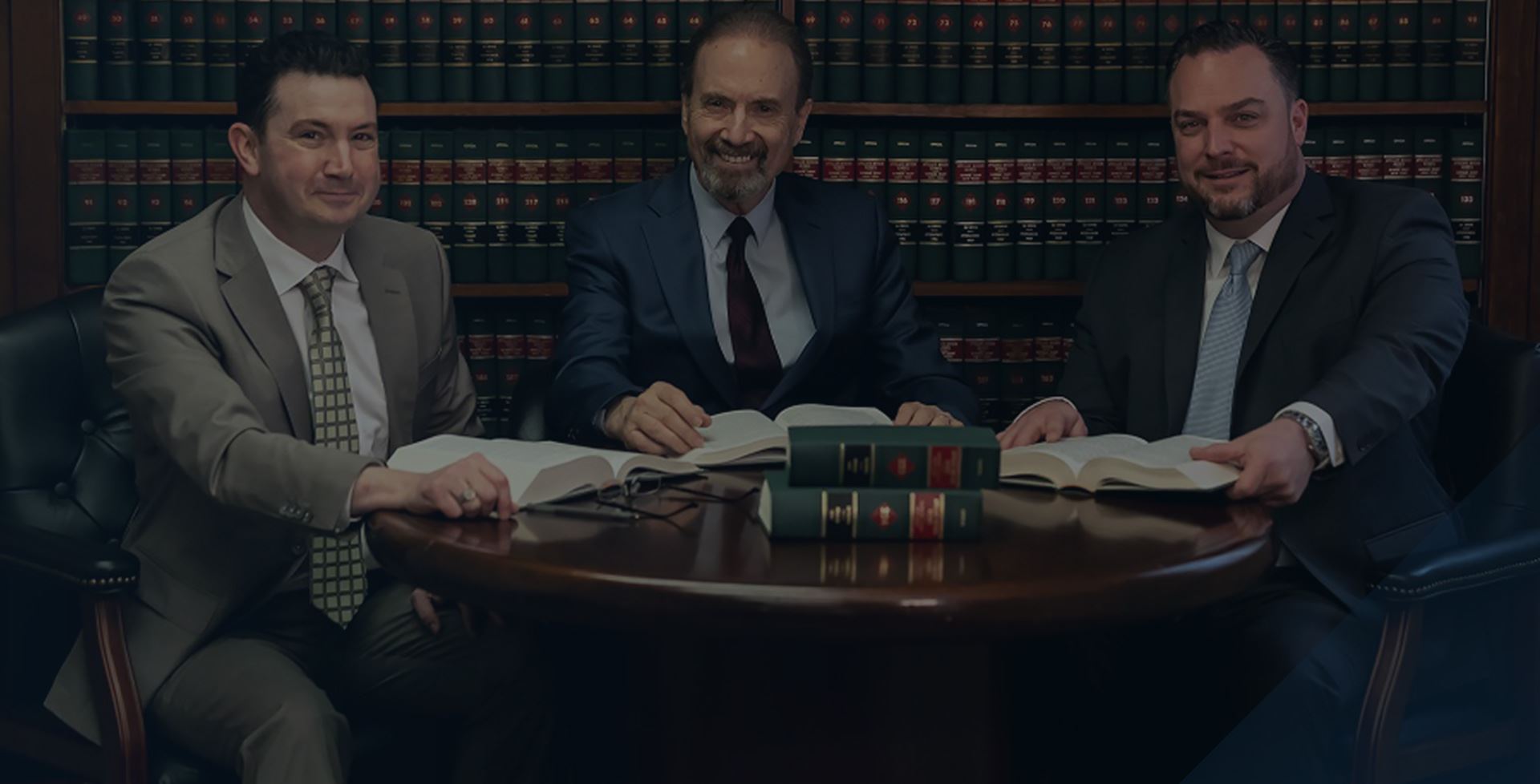 Hear What Our Clients Have to Say About Us
"Everyone I dealt with from the K&T staff were great and I felt Mr. King was always on top of matters regarding my claim."

Jim

"I refer cases to Kirk and Teff. Consistently their attorneys go above and beyond for our mutual clients. I highly recommend this law firm for Workers' Compensation and Social Security Disability claim ..."

John D.

"I have used Kirk and Teff two different times. Everyone is friendly helpful and knowledgeable. I will continue to use them for any other law firm needs. And I would recommend them to anyone looking ..."

Matthew F.

"Kirk and Teff has been by my side every step of the way after an unfortunate accident that has left me out of work for the past 5 months. They are very kind and very smart and diligently fighting for ..."

Stephano V.

"Mr. Kirk is down-to-earth and easy to talk with. Jodi is an absolute gem, who has continuously gone to bat for me with any issues I have. I 100% recommend this law firm for anyone in need!"

Henna J.
Schedule a Free Consultation!
We are ready when you are. Fill out the following form or call us at (800) 400-8986 and our helpful team will return your inquiry shortly.