Workers' Compensation "Do's and Don'ts"
New York Workers' Compensation Attorney
Have you been injured in a workplace accident? If you or someone you love has been injured on the job, then it is vital that you act fast so that you may collect the compensation you are legally entitled to. Filing for workers' compensation is not something that you should do on your own. It is not uncommon for employers and insurance companies to try and deny workers' comp benefits, or sometimes employers do not carry all of the proper insurance to cover employee injuries. It is definitely in your best interest to hire an experienced workers' compensation lawyer to assist with your claim. In order to better ensure that you obtain full compensation, here is a list of "Do's and Don'ts" from your Capital District workers' compensation attorneys.
Do's:
If you are hurt badly, try not to move, but allow the emergency responders to transport you. Be sure that the accident and any injuries that you have sustained are immediately reported to your employer. Give your employer an in-depth description of how the accident occurred and list all who were involved and/or injured.
Get written or verbal testimony from any eyewitnesses who may have seen the accident occur. This can act as plain evidence in case the insurance companies try to deny your claim.
If you have suffered what appears to be a minor injury, report these as well to your employer/supervisor right away. Many times injured workers do not report injuries because they think that damage and/or pain will pass quickly. They go home, take a pain killer and rest, hoping the pain and damage will diminish. However, they often end up reporting the incident to their supervisor days later. This is not as effective as immediate reporting. When you are injured on the job, it is much wiser to inform your superiors immediately following the incident. In fact, employers actually prefer to know right away. One major problem with waiting is that the insurance companies will doubt the credibility of your claim and become skeptical as a result of the delay in reporting.
When beginning to document your workers' compensation injury claim, be very thorough and disclose every part of your body that seems to be aching or injured as a result of the accident. If you fail to report a minor injury and only focus on the main injuries, then the claim for compensation for the minor injury could be denied. So be sure that you report everything the first time.
Double check to make sure that someone filled out an accident report for the incident and that all injuries are listed on there, including all minor injuries. Then be sure to request a copy of the accident report to keep for your own records.
Remember that there is a time limit on how long you have to file your workers' compensation claim. Typically, you are only given anywhere between 30 and 45 days from the time of the accident to report your injury to your employer.
If you have persistent pain, be sure to seek medical attention. In order for the treatment to be covered by your insurer or employer, you must not cancel any appointments and you must follow the treatment plan that the doctor gives you.
Before giving any type of formal recorded statement, be sure to speak with an experienced workers' compensation lawyer; this way your rights will be protected and you will not fall victim to any tricks that could hurt your case later on.
Try to keep a daily journal that lists all of your symptoms, medical diagnosis, doctor recommendations and your recovery process. This could be used as evidence in case your case goes to trial.
Consult an attorney immediately if the insurance doesn't start paying 2/3 of your gross weekly wage. This means 2/3 of your weekly income before any deductions are made if you are 100% disabled from performing your job functions due to a workplace injury.
Be sure to keep a thorough and organized record of all your medical receipts, doctor visits, medication expenses, treatment expenses, formal statements, doctor reports, and any written correspondence between you and the insurance company.
Don'ts:
Don't discuss your case with anyone outside the necessary parties. Typically, the only people that should be informed of your case are your doctor, your spouse, and your attorney. You don't need to give the insurance adjusters any formal statements and you should not discuss your case with extended family and friends.
Don't let anyone talk you out of reporting the incident. Your employer or coworkers may try to persuade you to keep it quiet for the reputation of the company, but that is not in your best interest. If your employer offers to pay you under the table for the injury, you must decline and have them make a formal report.
Don't be persuaded into signing any type of release form that could release your employer and the insurance carrier from liability.
Don't sign any medical releases. This could give the insurance company access to all of your personal health records which they are otherwise not entitled to.
Don't think about settling your case if you are medically unstable. You want to make sure that your physical and mental state is in good shape before settling on an amount of compensation. If you settle too early, you could lose the chance to obtain more money for your injuries at a later time.
Don't settle your case before talking with your attorney and learning of your legal rights and options.
---
Searching for a lawyer for a workers' comp case in Hudson Valley? Contact Kirk & Teff, LLP today for a free consultation.
---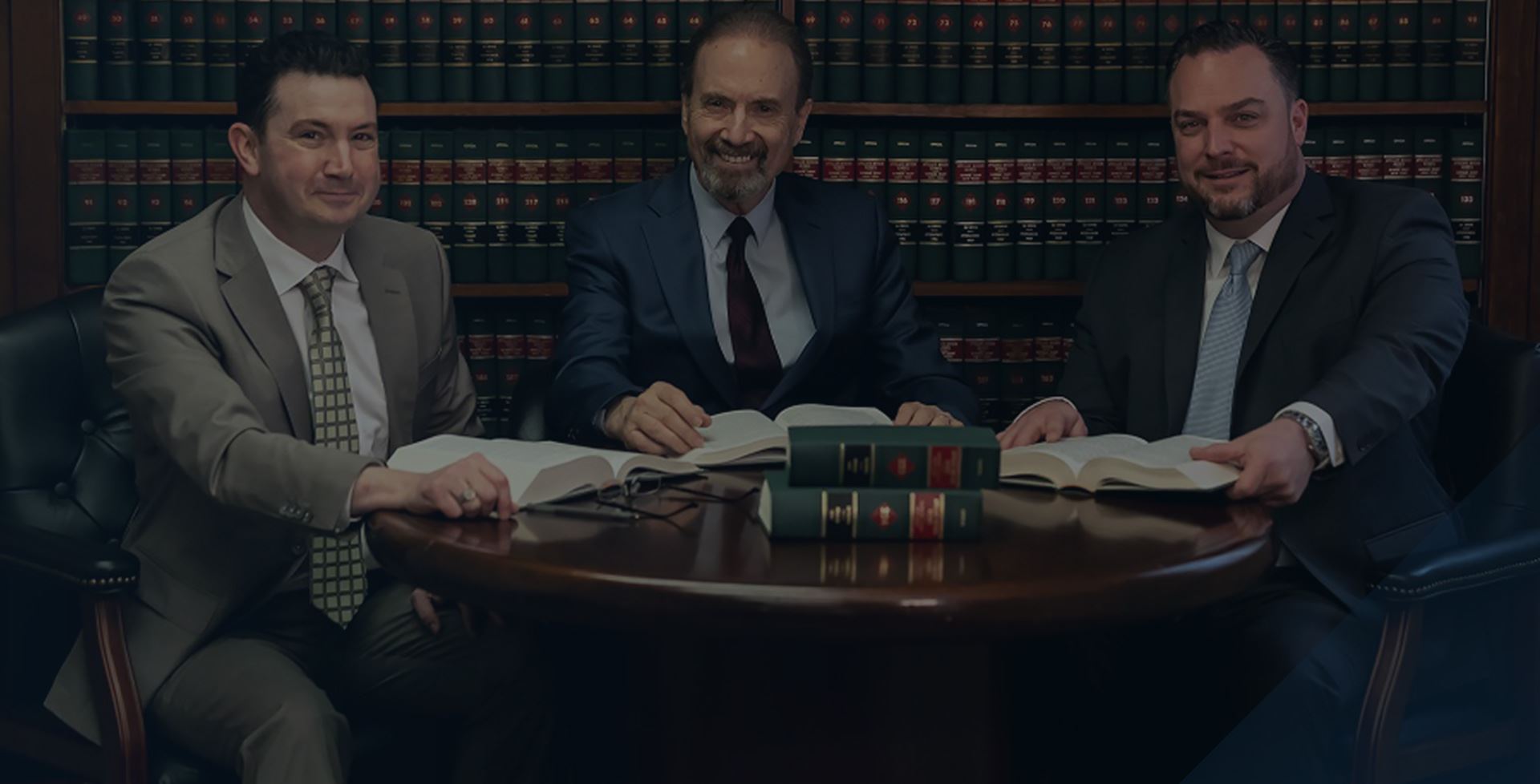 Hear What Our Clients Have to Say About Us
"Everyone I dealt with from the K&T staff were great and I felt Mr. King was always on top of matters regarding my claim."

Jim

"I refer cases to Kirk and Teff. Consistently their attorneys go above and beyond for our mutual clients. I highly recommend this law firm for Workers' Compensation and Social Security Disability claim ..."

John D.

"I have used Kirk and Teff two different times. Everyone is friendly helpful and knowledgeable. I will continue to use them for any other law firm needs. And I would recommend them to anyone looking ..."

Matthew F.

"Kirk and Teff has been by my side every step of the way after an unfortunate accident that has left me out of work for the past 5 months. They are very kind and very smart and diligently fighting for ..."

Stephano V.

"Mr. Kirk is down-to-earth and easy to talk with. Jodi is an absolute gem, who has continuously gone to bat for me with any issues I have. I 100% recommend this law firm for anyone in need!"

Henna J.
Schedule a Free Consultation!
We are ready when you are. Fill out the following form or call us at (800) 400-8986 and our helpful team will return your inquiry shortly.