Protecting Child Support in the Capital District
Helping Clients Obtain Child Support & Workers' Compensation Awards
Being injured at work can severely impact your ability to provide for your family. While properly filing your claim can help you get the compensation you need for recovery, there are other issues to consider concerning the well-being of your family. At Kirk & Teff, LLP, our New York workers' comp attorneys understand how to help each client protect their rights to child support, no matter what happens with their workers' comp claim. Call today for a free consultation.
---
Schedule your initial consultation with Kirk & Teff, LLP by dialing (800) 400-8986 now or contacting our firm online.
---
How Workers' Comp Claims Can Affect Child Support
Child support liens or payments directed to support collection units usually result in a reduction to your workers' compensation wage loss payments. It is important to make sure you have New York workers' comp attorneys on your side who can help you make the right decisions in filing a claim and fight for your best interests.
If you were injured at work and are now receiving reduced income from total or partial workers' compensation wage loss replacement, you should consider filing a petition to modify your child support awards with the appropriate court, especially if extended periods of disability are anticipated. Doing so can help you protect your income sources during this difficult time.
Call Award-Winning Lawyers Today
At Kirk & Teff, LLP, we understand what it takes to build strong cases for our clients' best interests. During these challenging times, having an experienced team of New York workers' comp attorneys on your side can help you outline your goals and make the best choices to achieve a favorable outcome. We offer free consultations to help you better understand your situation and make the best use of your legal options.
---
Dial (800) 400-8986 now and get started on building your case.
---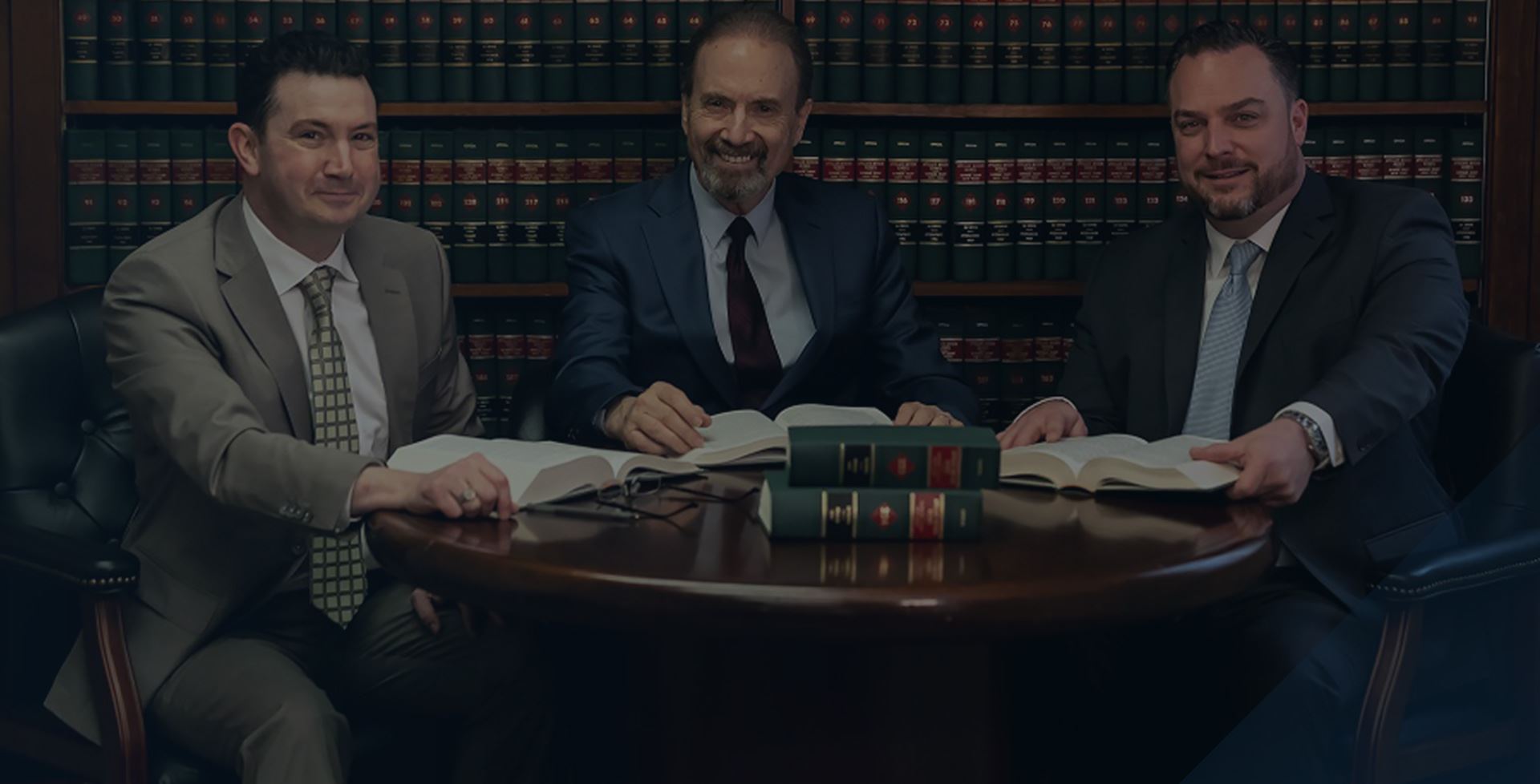 Hear What Our Clients Have to Say About Us
"Everyone I dealt with from the K&T staff were great and I felt Mr. King was always on top of matters regarding my claim."

Jim

"I refer cases to Kirk and Teff. Consistently their attorneys go above and beyond for our mutual clients. I highly recommend this law firm for Workers' Compensation and Social Security Disability claim ..."

John D.

"I have used Kirk and Teff two different times. Everyone is friendly helpful and knowledgeable. I will continue to use them for any other law firm needs. And I would recommend them to anyone looking ..."

Matthew F.

"Kirk and Teff has been by my side every step of the way after an unfortunate accident that has left me out of work for the past 5 months. They are very kind and very smart and diligently fighting for ..."

Stephano V.

"Mr. Kirk is down-to-earth and easy to talk with. Jodi is an absolute gem, who has continuously gone to bat for me with any issues I have. I 100% recommend this law firm for anyone in need!"

Henna J.
Schedule a Free Consultation!
We are ready when you are. Fill out the following form or call us at (800) 400-8986 and our helpful team will return your inquiry shortly.