New York Workers' Comp Discrimination Attorney
Helping Clients Fight for the Compensation They Need
When you are seriously injured on the job, recovering needs to be your first priority. The next step, however, is getting back to work. While most employers do what they can to ensure you have what you need to recover, some try to punish their employees for filing a claim. This is illegal. If you were a victim of discrimination following an injury at work, let Kirk & Teff, LLP fight for you to help you get the compensation and treatment you deserve. With more than half a century of combined experience, our New York workers' comp attorneys know how to help you fight for ethical and just treatment.
---
Get started on your free consultation today. Dial (800) 400-8986 or contact Kirk & Teff, LLP online to get started building your case.
---
Protecting Your Right to File a Claim
There are many ways an employer can discriminate against an employee who files a workers' comp claim. While employers are not always required to keep your position open while you are out, there are instances where you may be covered by a union contract, personal service contract, employee benefit, and/or state law or federal law.
You may have also suffered discrimination such as:
Pay decrease
Delay in workers' comp claim approval
Demotion
Misconduct, including harassment
Threats regarding your job security
Employers are prohibited from firing or discharging an employee in retaliation for filing a workers' compensation claim or receiving workers' compensation benefits.
The Protections You Have
When faced with discharge from employment, an injured worker should review all possible job protections that may be available by employer agreement to determine the full extent of any benefit or coverage and protection that may be available. These benefits may be available through a union contract, personal service contract, or employee benefit. Likewise, federal and state laws may offer limited protection. Many injured workers are afforded protection under the Family Medical Leave Act (FMLA) and for the Americans with Disabilities Act (ADA).
Benefit from the knowledge of a workers' compensation attorney in Hudson Valley. Call the experienced, award-winning Princeton personal injury lawyers at Kirk & Teff, LLP today to schedule a free consultation and learn more about how to move forward with your case.
---
Dial (800) 400-8986 now to begin planning your case.
---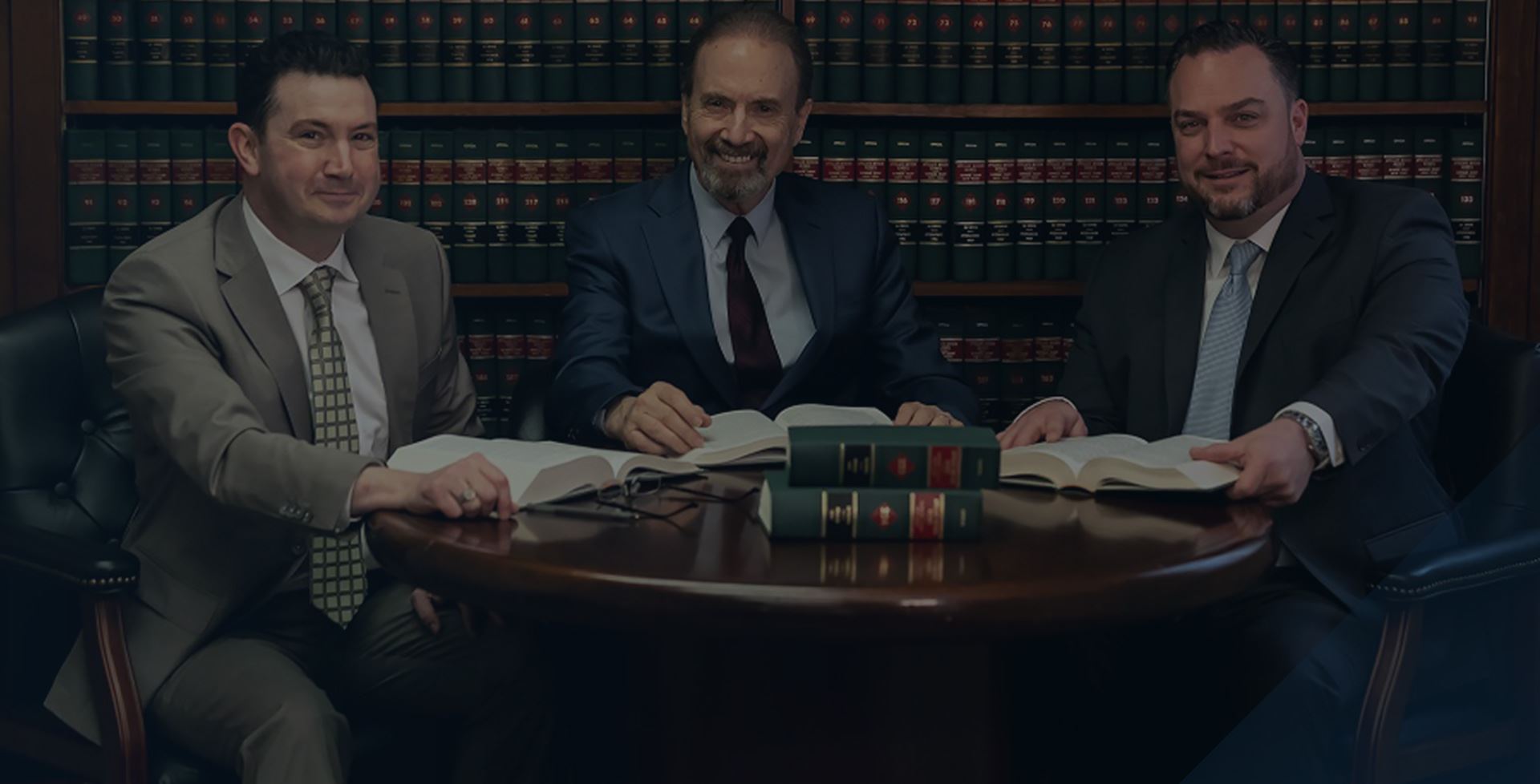 Hear What Our Clients Have to Say About Us
"Everyone I dealt with from the K&T staff were great and I felt Mr. King was always on top of matters regarding my claim."

Jim

"I refer cases to Kirk and Teff. Consistently their attorneys go above and beyond for our mutual clients. I highly recommend this law firm for Workers' Compensation and Social Security Disability claim ..."

John D.

"I have used Kirk and Teff two different times. Everyone is friendly helpful and knowledgeable. I will continue to use them for any other law firm needs. And I would recommend them to anyone looking ..."

Matthew F.

"Kirk and Teff has been by my side every step of the way after an unfortunate accident that has left me out of work for the past 5 months. They are very kind and very smart and diligently fighting for ..."

Stephano V.

"Mr. Kirk is down-to-earth and easy to talk with. Jodi is an absolute gem, who has continuously gone to bat for me with any issues I have. I 100% recommend this law firm for anyone in need!"

Henna J.
Schedule a Free Consultation!
We are ready when you are. Fill out the following form or call us at (800) 400-8986 and our helpful team will return your inquiry shortly.