Types of Workplace Injuries
Types of Workplace Injuries
Protecting the Rights of Injured Workers in New York
Workplace injuries are usually unexpected sudden events but they may also result from repetitive trauma. Workplace occupational diseases usually occur over a period of time arising from distinctive features of employment such as repetitive use of hands, or repetitive exposure to noise, producing hearing loss.
Unfortunately, some workplace injuries result in death. Death may occur immediately as part of a work injury, after failed attempts to treat the injured worker, or years later as part of an overall decline of health caused indirectly by the work injury or condition.
Workers' compensation benefits include causally related medical expenses, indemnity wage loss replacement to compensate for lost wages, awards for permanent injury or loss of use of appendages, or death benefits, to mention a few. There are also alternatives to workers' compensation that should be considered as additional benefits or in lieu of workers' compensation depending upon the circumstance surrounding the occurrence and the nature of the employment.
Have you suffered from:
Lacerations
Burns
Facial scars
Loss of hearing
Loss of vision
Types of Workplace Injuries
Almost any accident imaginable can occur while on a construction site. Construction workers could easily lose their balance and receive a neck or back injury. Construction accidents account for a significant amount of injuries. Baristas risk serious burns each time they make an espresso. Employees in retail risk back and neck injuries as they lift and rearrange boxes and heavy objects. Chefs and other food-preparers risk lacerations if not properly trained on equipment and the handling of cleaning chemicals. For employees who operate trucks or other vehicles, accidents occur on the roads all the time.
Accidents may occur as a result of machine or equipment malfunction, electrocution, falls from scaffolds, ladders, or stairs, assaults, and even simple events such as slipping, falling, lifting, twisting, turning, pushing or pulling, carrying, or catching falling objects at work.
Have you sustained injuries to your:
Fingers
Hands
Elbows
Shoulders
Arms
Hips
Knees
Legs
Ankles
Feet
Toes
Head
Neck
Back
Torso
If you have had any of the above injuries, put the team at Kirk & Teff, LLP to work for you. It could prove invaluable to have a reputable lawyer by your side. We deal with all work accidents and injuries. Contact our firm today if you feel that you can benefit from the knowledge of a Capital District workers' compensation lawyer!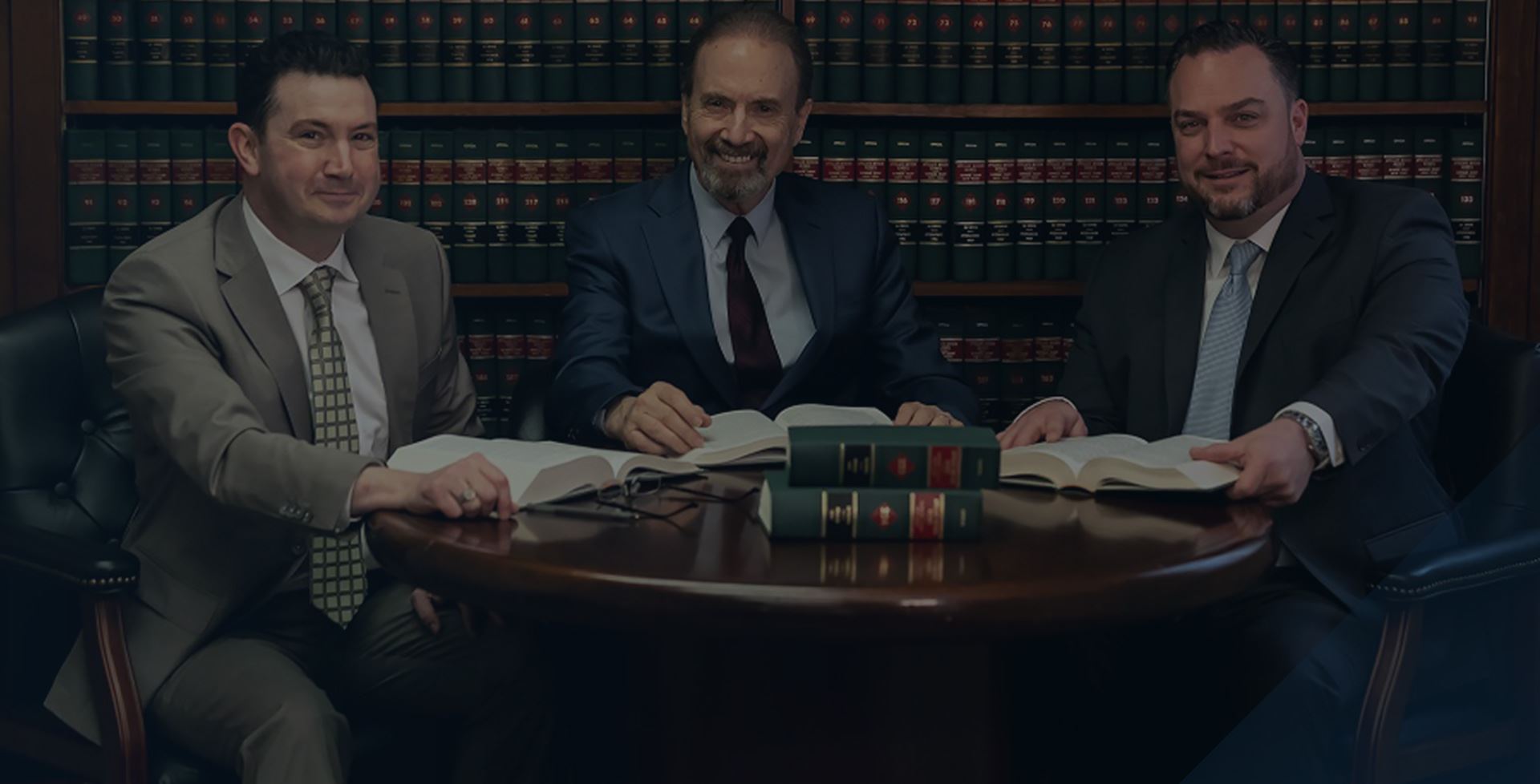 Hear What Our Clients Have to Say About Us
"Everyone I dealt with from the K&T staff were great and I felt Mr. King was always on top of matters regarding my claim."

Jim

"I refer cases to Kirk and Teff. Consistently their attorneys go above and beyond for our mutual clients. I highly recommend this law firm for Workers' Compensation and Social Security Disability claim ..."

John D.

"I have used Kirk and Teff two different times. Everyone is friendly helpful and knowledgeable. I will continue to use them for any other law firm needs. And I would recommend them to anyone looking ..."

Matthew F.

"Kirk and Teff has been by my side every step of the way after an unfortunate accident that has left me out of work for the past 5 months. They are very kind and very smart and diligently fighting for ..."

Stephano V.

"Mr. Kirk is down-to-earth and easy to talk with. Jodi is an absolute gem, who has continuously gone to bat for me with any issues I have. I 100% recommend this law firm for anyone in need!"

Henna J.
Schedule a Free Consultation!
We are ready when you are. Fill out the following form or call us at (800) 400-8986 and our helpful team will return your inquiry shortly.