Labor Market Attachment
Contact New York Workers Compensation Attorneys
Do you have to look for a job if you are disabled?
Must you remain attached to the labor market?
If you retire will you lose your compensation?
Is retirement considered voluntary removal from the labor market?
Labor Market Attachment
A partially disabled injured worker has an obligation to return to work or to look for work when his or her treating physician "releases" the injured worker to return to work, with or without restrictions from the physician. There is no requirement that an injured worker return to work for the same employer; however, if an employer offers limited duty and the injured worker refuses, it may be considered voluntary removal from the labor market with loss of entitlement to wage replacement benefits.
Even if a treating physician supports a total disability, there is no guarantee that the Administrative Law Judge will agree. Treating physician reports are often internally inconsistent with findings of partial disability, while at the same time stating the injured worker cannot return to work. The injured worker is able to rely upon a credible opinion of total disability from the treating physician until such time as the Administrative Law Judge hears testimony and/or otherwise rules that the opinion is not credible and cannot be relied upon. An Administrative Law Judge may order temporary partial disability wage loss replacement in some circumstances and still allow the injured worker to rely on the doctor with regard to whether or not they are required to look for a job.
At Kirk & Teff, LLP, we assist our clients in obtaining clarifying medical reports to resolve any issue of internal inconsistencies in medical reports. This usually involves a client returning to the treating physician with a clarifying medical statement to resolve the issue(s).
An injured worker may file for unemployment benefits, if otherwise qualified, when released to return to any work and if the employer does not offer limited or restricted work available.
The Job Search
A partially disabled injured worker has an obligation to actively seek employment and to keep a written record of a job search. There are three ways a partially disabled injured worker can best ensure against a finding of voluntary removal from the labor market:
Find suitable employment. If the injured worker earns less than the established average weekly wage and continues to have a causally related disability, then there is a claim for reduced earnings, 2/3 the difference between pre- and post-injury gross earnings;
Be enrolled in a full-time vocational retraining program through ACESS-VR or other state recognized vocational retraining program;
Be registered with and participate fully in job placement services through One-Stop or other available state sponsored job placement service.
Submission of a written record of an independent job search not through One-Stop or other available state sponsored job placement service may be sufficient if the Administrative Law Judge in his or her discretion determines the same to be sufficient. We do not recommend reliance on a stand-alone independent job search. At present there are no guidelines to define what represents a satisfactory independent job search to protect injured workers from a potential finding of insufficiency.
At Kirk & Teff, LLP, we recommend that there is no contact between our clients and insurance carrier representatives or investigators. We likewise carefully monitor any replies to job search requests from insurance carriers. What may appear as an innocent request for information often leads to suspension and/or termination of wage loss payments. At Kirk & Teff, LLP, we answer the insurance carrier inquiries after first confirming information from our clients and provide the insurance carriers with information they are entitled to obtain, and no more.
Searching for a lawyer for a workers' comp case in the Capital District?
To injured workers in Kingston, New Paltz, Ellenville, Newburgh, Poughkeepsie, Hudson, Catskill, Albany, Troy, Rensselaer, Schenectady: At Kirk & Teff, LLP, we continue to diligently serve you and your family. With over 185 years of collective experience we are committed to protecting the rights of injured workers. When complex issues arise, your Hudson Valley workers' compensation attorneys can step in and fight for the compensation you deserve.
Call for a free consultation today to learn more about the benefits of workers' compensation. Contact our firm for assertive legal advocacy for your workers' compensation claim.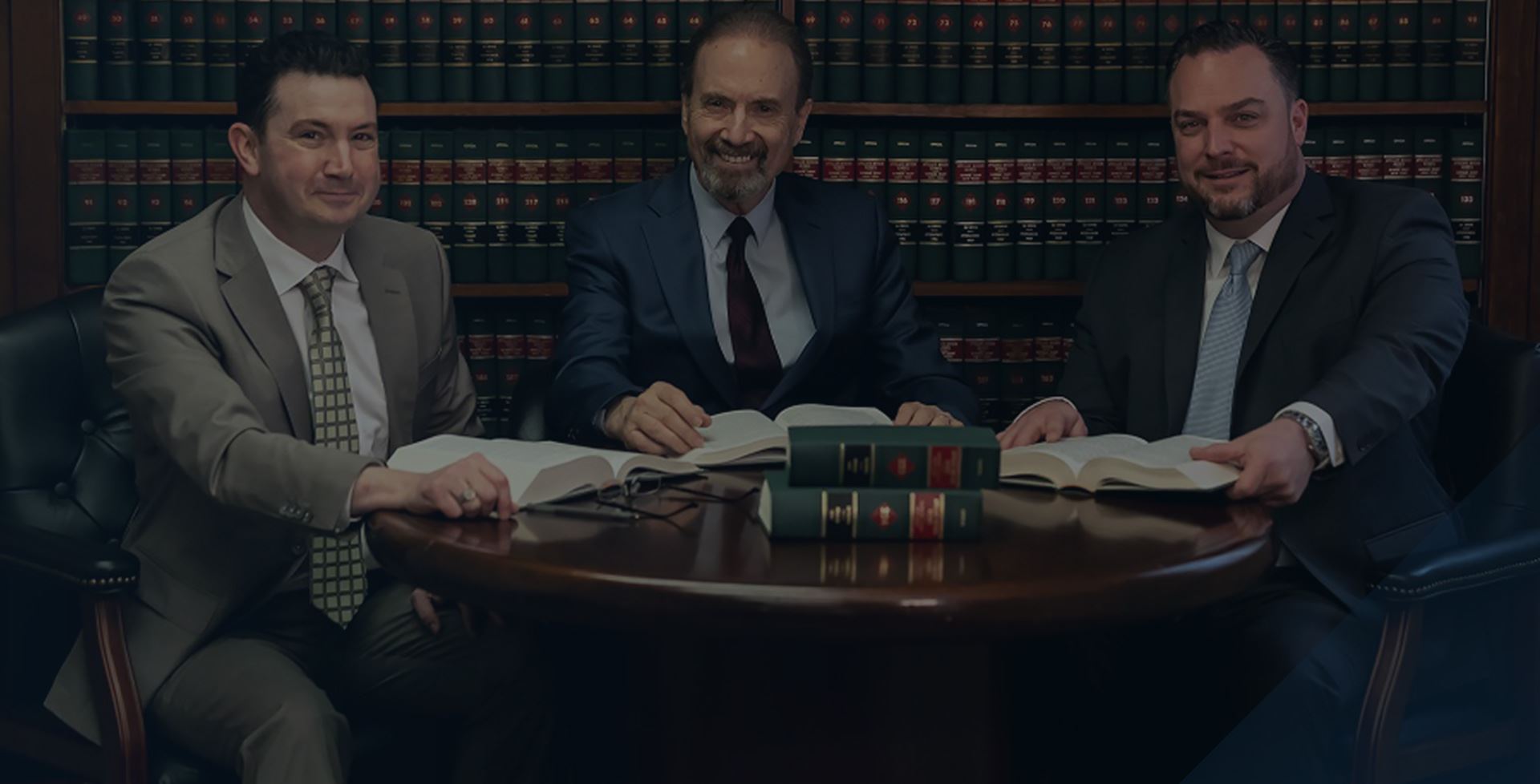 Hear What Our Clients Have to Say About Us
"Everyone I dealt with from the K&T staff were great and I felt Mr. King was always on top of matters regarding my claim."

Jim

"I refer cases to Kirk and Teff. Consistently their attorneys go above and beyond for our mutual clients. I highly recommend this law firm for Workers' Compensation and Social Security Disability claim ..."

John D.

"I have used Kirk and Teff two different times. Everyone is friendly helpful and knowledgeable. I will continue to use them for any other law firm needs. And I would recommend them to anyone looking ..."

Matthew F.

"Kirk and Teff has been by my side every step of the way after an unfortunate accident that has left me out of work for the past 5 months. They are very kind and very smart and diligently fighting for ..."

Stephano V.

"Mr. Kirk is down-to-earth and easy to talk with. Jodi is an absolute gem, who has continuously gone to bat for me with any issues I have. I 100% recommend this law firm for anyone in need!"

Henna J.
Schedule a Free Consultation!
We are ready when you are. Fill out the following form or call us at (800) 400-8986 and our helpful team will return your inquiry shortly.