What Is Workers' Compensation?
When a person is involved in a workplace accident in Hudson Valley, they are not permitted to sue their employer or coworkers to compensate them for their injuries. Instead, an injured worker may only bring a claim under New York's workers' compensation law to cover their lost wages and medical expenses. The workers' compensation system is extremely complicated, and most workers have to fight to get and keep the meager benefits the system does provide.
New York's compensation system covers both on-the-job accidents and occupational diseases or injuries that occur over time, such as carpal tunnel syndrome or hearing loss. The system has broad coverage regarding the types of injuries and diseases that qualify for compensation, which includes both physical and psychological injuries. Compensation is also available if a tragic death should occur at work, or even as a result of one's employment or work injury/disease.
Retain a Capital District Workers' Compensation Lawyer
A qualified attorney can provide valuable advice regarding whether someone may be entitled to workers' compensation benefits for a work-related injury or disease.
The compensation system provides wage loss benefits for both temporary and permanent disabilities. These wage benefits are based on a person's pre-injury earnings, and their post-injury level of disability and/or reduction in earnings. Workers' compensation does not, unfortunately, provide any compensation for other factors such as pain and suffering, or loss of life enjoyment. Monetary death benefits are also available under the law in a compensation death claim.
Workers' compensation also provides coverage for medical expenses, including testing, doctor's visits, surgery, physical therapy, and most other costs associated with medical recovery. This coverage includes medical devices, prescriptions, and costs of travel to medical appointments.
While the benefits provided may seem straightforward, the workers' compensation system has a very complicated and intricate set of rules regarding how to obtain wage benefits and medical care. The system of forms and authorizations for various forms of medical testing and treatment can be complex. Even lost wage benefits will only be paid if the proper medical forms and records are obtained from your doctor and provided to the insurance company.
Even if they seem helpful, the job of the insurance company adjuster is to save their company money. The insurance company also has experienced lawyers on their side.
The aftermath of a work injury or disease can be devastating, and injured workers may face one of the most difficult times of their lives. At Kirk & Teff, we proudly fight for your rights and help you obtain the benefits you deserve. We will obtain medical records and forms from your doctors and coordinate with the insurance company and the compensation board so you do not have to. Our attorneys will do everything within their power to take away the hassles, headaches, and paperwork you might face so you can focus on healing and recovery.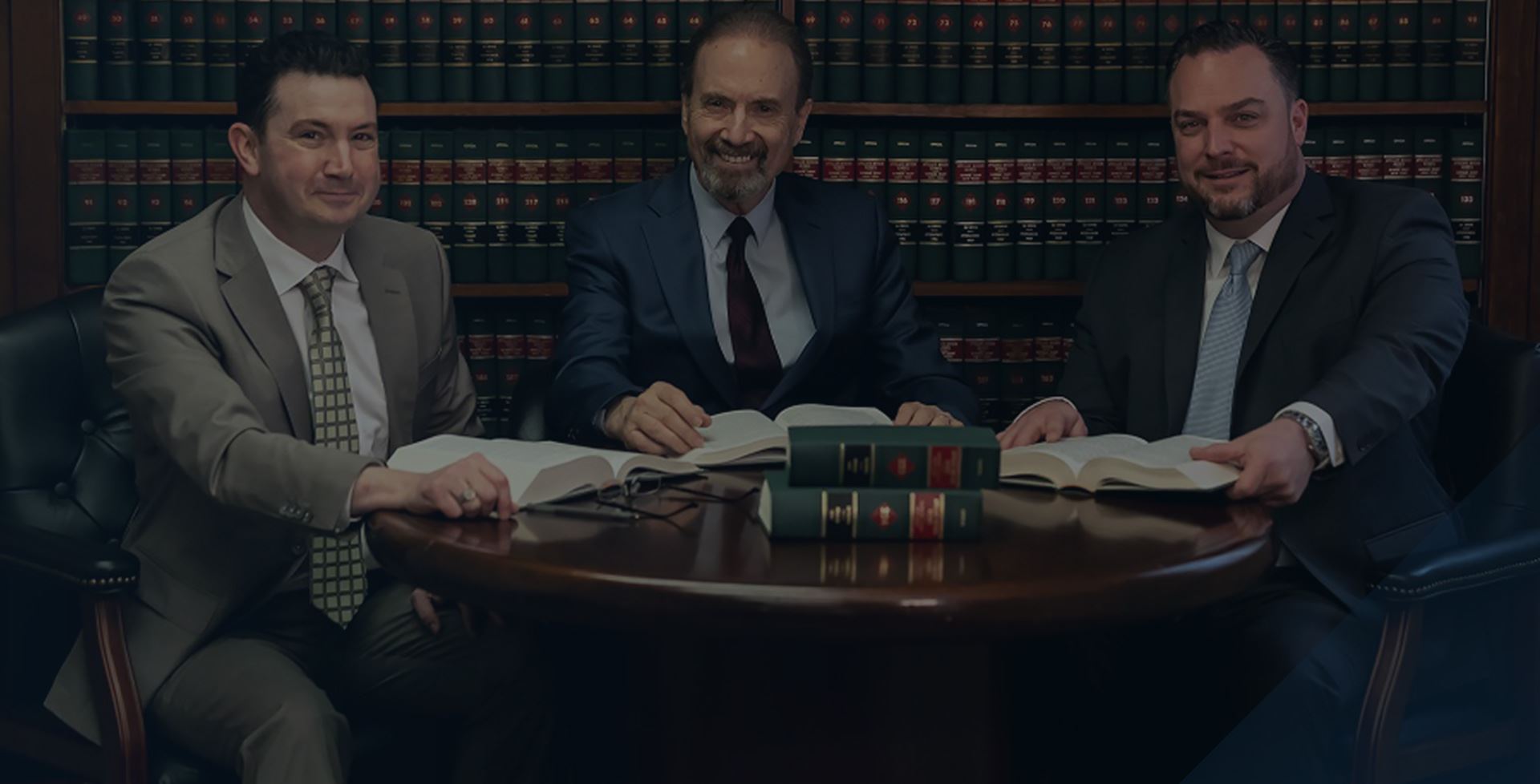 Hear What Our Clients Have to Say About Us
"Everyone I dealt with from the K&T staff were great and I felt Mr. King was always on top of matters regarding my claim."

Jim

"I refer cases to Kirk and Teff. Consistently their attorneys go above and beyond for our mutual clients. I highly recommend this law firm for Workers' Compensation and Social Security Disability claim ..."

John D.

"I have used Kirk and Teff two different times. Everyone is friendly helpful and knowledgeable. I will continue to use them for any other law firm needs. And I would recommend them to anyone looking ..."

Matthew F.

"Kirk and Teff has been by my side every step of the way after an unfortunate accident that has left me out of work for the past 5 months. They are very kind and very smart and diligently fighting for ..."

Stephano V.

"Mr. Kirk is down-to-earth and easy to talk with. Jodi is an absolute gem, who has continuously gone to bat for me with any issues I have. I 100% recommend this law firm for anyone in need!"

Henna J.
Schedule a Free Consultation!
We are ready when you are. Fill out the following form or call us at (800) 400-8986 and our helpful team will return your inquiry shortly.