Fraud Allegations and Criminal Law
How a New York Workers' Comp Lawyer Can Help
Protecting Injured Workers Against Fraud Allegations
WHAT CONSTITUTES FRAUD?
Failure to disclose a return to work, or the injured worker's performance of work-related activities while the injured worker is receiving wage loss replacement benefits, is fraud, and is a violation of Workers' Compensation Law and the Penal Law.
False or misleading statements made to treating physicians, insurance carrier consultants, and/or to a Workers' Compensation Law Judge may also constitute fraud and be a violation of Workers' Compensation Law and the Penal Law.
Cashing wage loss replacement checks while at the same time failing to notify an insurance carrier of change of circumstances may also constitute fraud and be a violation of Workers' Compensation Law and the Penal Law.
Other statements or testimony that may give rise to allegations of fraud include denying prior accidents, injuries, or treatment, or inaccurately reporting activities or limitations.
A finding of fraud may result in an insurance carrier not having to pay future wage loss replacement awards (directly related to the alleged fraud or all future wage loss replacement at the discretion of the Workers' Compensation Law Judge and Board). Evidence of fraud may also be referred to the local District Attorney for separate criminal prosecution. The testimony transcript of an injured worker at a workers' compensation hearing may be provided to the local District Attorney for use in a criminal prosecution.
Accordingly, all work, for profit or not, as well as all significant changes in condition must be reported to the insurance carrier and Board, preferably through legal counsel. Extreme caution is essential in providing a work or past medical treatment history to treating physicians and/or insurance company consultants.
Insurance Carrier Surveillance
Workers' compensation insurance carriers conduct investigations of injured workers and their activities by canvassing the injured worker's neighbors and local businesses as well as having investigators perform video surveillance of the injured worker's activities.
Activities on video surveillance inconsistent with representations made to treating or consulting physicians or to the Judge at hearings may give rise to allegations of fraud.
More recently, insurance carriers can investigate the activities of an injured worker far more economically by monitoring internet activity on Facebook, Tumblr, Snapchat, and any other social networking sites. We recommend that injured workers refrain from posting ANY AND ALL information on their social media sites during periods of disability or lost time, especially regarding activities which may or may not accurately reflect their activities or ability to perform work-related activities on a consistent basis.
---
Contact our firm today if you feel that you can benefit from the knowledge
of a Hudson Valley workers' compensation lawyer!
---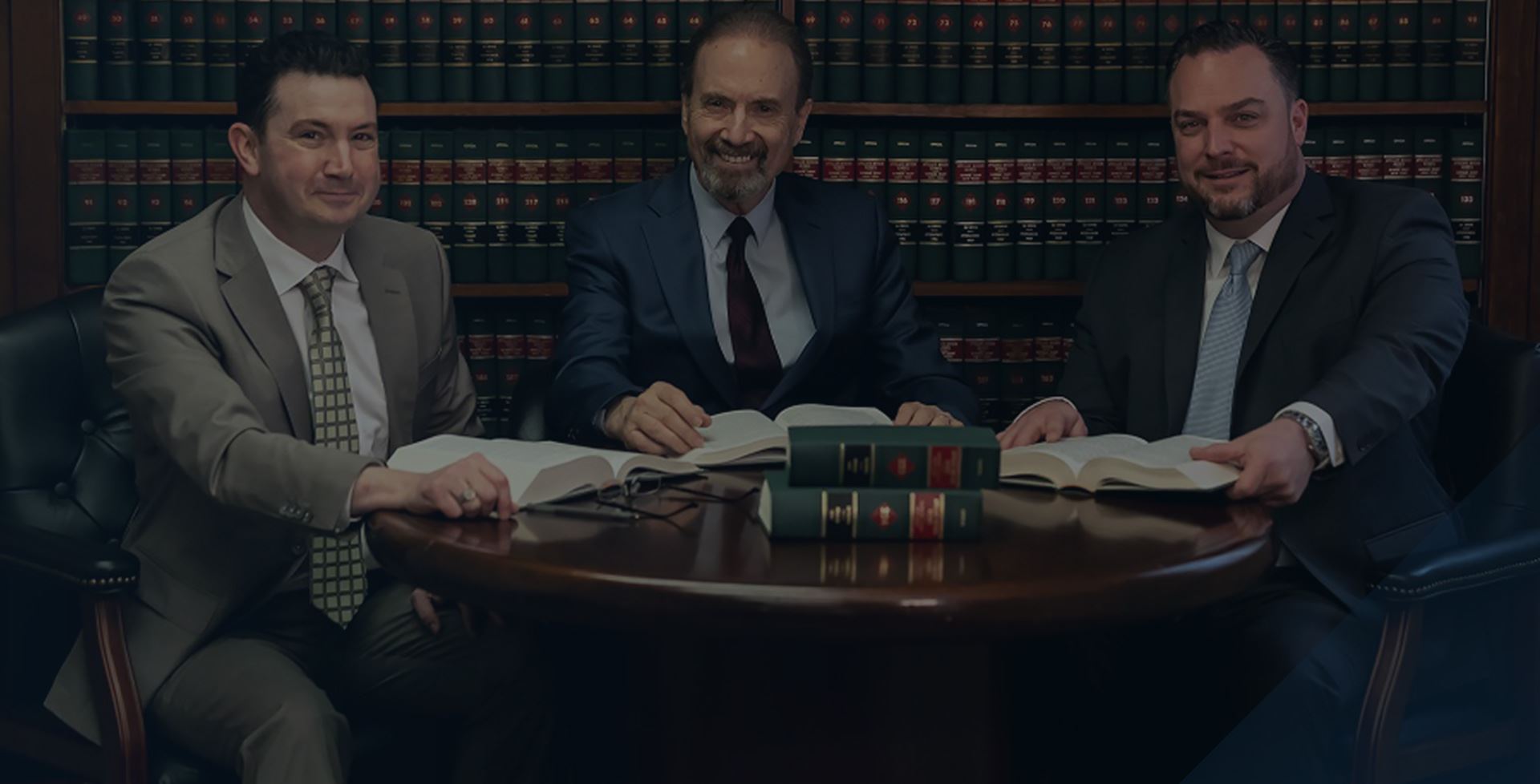 Hear What Our Clients Have to Say About Us
"Everyone I dealt with from the K&T staff were great and I felt Mr. King was always on top of matters regarding my claim."

Jim

"I refer cases to Kirk and Teff. Consistently their attorneys go above and beyond for our mutual clients. I highly recommend this law firm for Workers' Compensation and Social Security Disability claim ..."

John D.

"I have used Kirk and Teff two different times. Everyone is friendly helpful and knowledgeable. I will continue to use them for any other law firm needs. And I would recommend them to anyone looking ..."

Matthew F.

"Kirk and Teff has been by my side every step of the way after an unfortunate accident that has left me out of work for the past 5 months. They are very kind and very smart and diligently fighting for ..."

Stephano V.

"Mr. Kirk is down-to-earth and easy to talk with. Jodi is an absolute gem, who has continuously gone to bat for me with any issues I have. I 100% recommend this law firm for anyone in need!"

Henna J.
Schedule a Free Consultation!
We are ready when you are. Fill out the following form or call us at (800) 400-8986 and our helpful team will return your inquiry shortly.