Rights of Injured Workers
Rights of Injured Workers in New York
How a Workers' Comp Lawyer Can Help
As an employee you have the right to file a workers' compensation claim for benefits if you are injured while at work. You may be entitled to payment of medical bills and loss of wages. There are of course rules to follow, qualifications that may apply, and exceptions to every rule.
Contact the law office of Kirk & Teff, LLP, to assist you. Call for a free case review.
Your Rights When Injured On The Job
An injured worker should file a written "Notice of Claim" with the employer as soon as possible after a work injury and within 30 days of the accident. There are exceptions and occasions where late notice may be excused. A claim must be filed within two years of a work accident or two years from the onset of an occupational disease.
There is a seven-day waiting period before workers' compensation benefits become available to you after an injury. If you are disabled for longer than 14 days after sustaining your injury, then compensation can become retroactive with no waiting period.
An employee injured in New York State is not allowed to sue the employer or a co-worker for negligence in the event of a work injury except for a few situations. Workers' compensation is usually the only recourse against an employer or co-employee, but there are exceptions that should be explored as soon as possible after a work injury.
An injured worker may be able to sue a third party if the third party caused or contributed to a work accident or injury.
Looking for a lawyer for a workers' comp case in Hudson Valley?
At Kirk & Teff, LLP our New York workers' compensation lawyers have over 185 years of combined experience to help you when injured on the job. We will provide the best available legal representation to obtain positive results for your case. We will vigorously protect your rights and your best interests. Our lead attorneys, Ralph Kirk and Justin Teff, will address your questions and concerns; do not hesitate to contact our firm today to discuss your case and how we may be of help to you. We offer a free case evaluation to all new potential clients.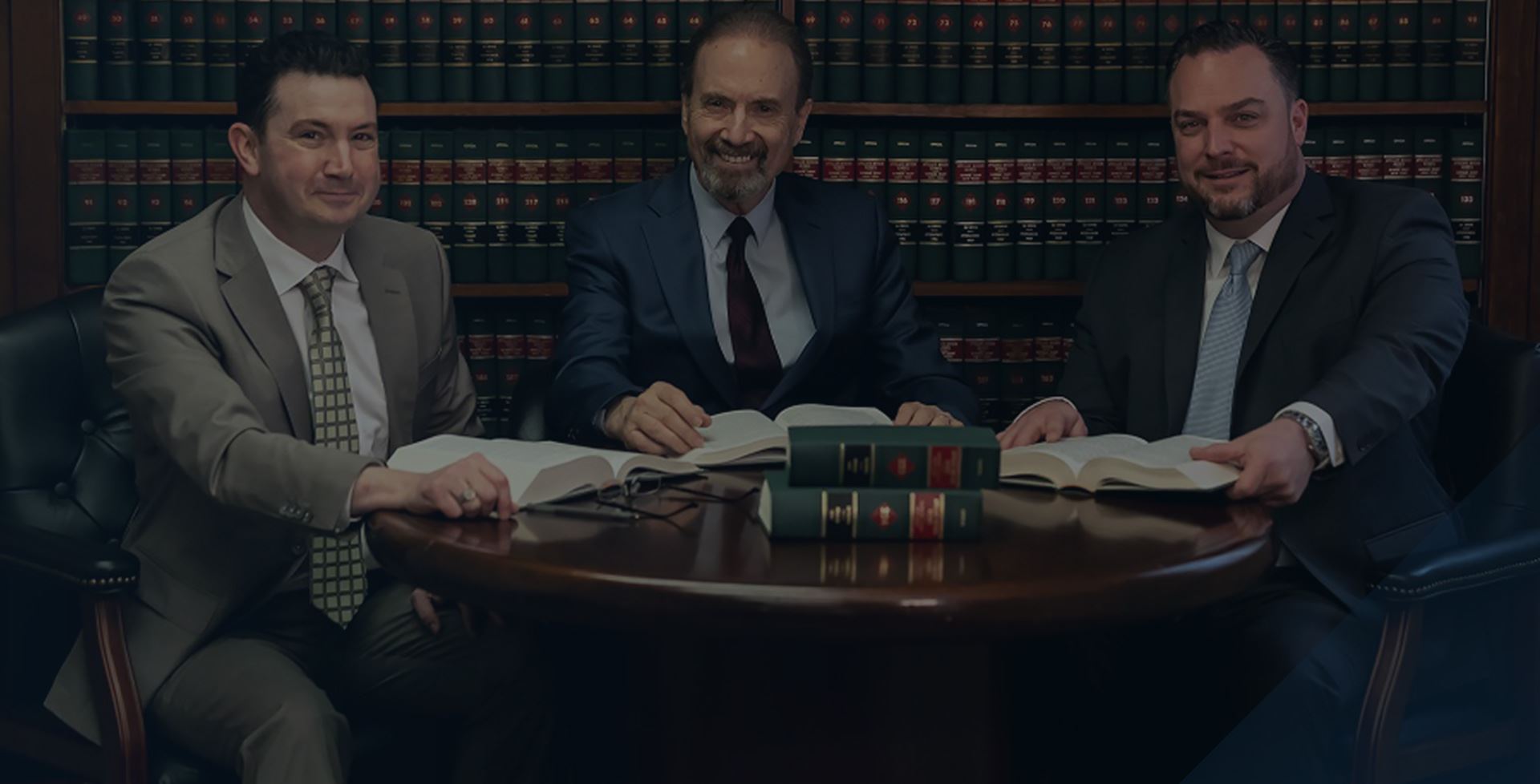 Hear What Our Clients Have to Say About Us
"Everyone I dealt with from the K&T staff were great and I felt Mr. King was always on top of matters regarding my claim."

Jim

"I refer cases to Kirk and Teff. Consistently their attorneys go above and beyond for our mutual clients. I highly recommend this law firm for Workers' Compensation and Social Security Disability claim ..."

John D.

"I have used Kirk and Teff two different times. Everyone is friendly helpful and knowledgeable. I will continue to use them for any other law firm needs. And I would recommend them to anyone looking ..."

Matthew F.

"Kirk and Teff has been by my side every step of the way after an unfortunate accident that has left me out of work for the past 5 months. They are very kind and very smart and diligently fighting for ..."

Stephano V.

"Mr. Kirk is down-to-earth and easy to talk with. Jodi is an absolute gem, who has continuously gone to bat for me with any issues I have. I 100% recommend this law firm for anyone in need!"

Henna J.
Schedule a Free Consultation!
We are ready when you are. Fill out the following form or call us at (800) 400-8986 and our helpful team will return your inquiry shortly.