New York Supplemental Security Income (SSI) Attorney
Am I Eligible for Supplemental Security Income?
There are many individuals who lack a steady source of livable income due to their inability to work a fulltime job. Supplemental Security Income (SSI) is a federal government program that is meant to provide cash assistance to disabled persons who need help paying for basic needs like food, shelter and clothing.
The disability standard for SSI is the exact same as Social Security Disability (SSDI): total disability in performing gainful work. SSI is essentially the low-income version of Social Security Disability designed to assist disabled persons who lack the work credits necessary to qualify for SSDI. In place of work credits, Social Security looks at an individual's total household income and assets to determine eligibility. In 2017, the income limit to qualify for SSI is $735 per month for individuals, and $1,103 for couples. Subject to a few exceptions, this means that if you make more than $735 per month, you won't be eligible for SSI. To receive a more precise indication of whether you qualify, you should use Social Security's Benefit Eligibility Screening Tool , or consult with an attorney.
The current federal benefit rate for SSI is the same as its income limit: $735 per month for single persons, and $1,103 for couples. In addition, New York State adds its own cash supplement to the federal benefit rate. Currently, the max supplement rate is currently capped at $87 per month for single persons living alone. Reference this chart to find out the level of supplement would apply under other living circumstances.
If you are seeking benefits, we believe you will greatly benefit from the legal assistance of a Capital District & Hudson Valley social security disability attorney from Kirk & Teff, LLP. Our firm will be able to help you after your application has completed at your local Social Security Office.
How Kirk & Teff, LLP Can Help You
Searching for a lawyer for an SSI case in Hudson Valley? If you are seeking to obtain benefits or supplemental income then it is important for you to understand the process and all of your options. Our firm will be able to help you understand the process you are pursuing. We will be able to answer any questions you may have regarding your situation and how this process will help you, discuss all of your available options with you and advise you of the best action for you to take in order to prepare for your future in the best way possible.
You can also be sure that we will stand by you throughout the duration of this process. Contact our firm today to discuss your case and how we can help you.
Helpful Links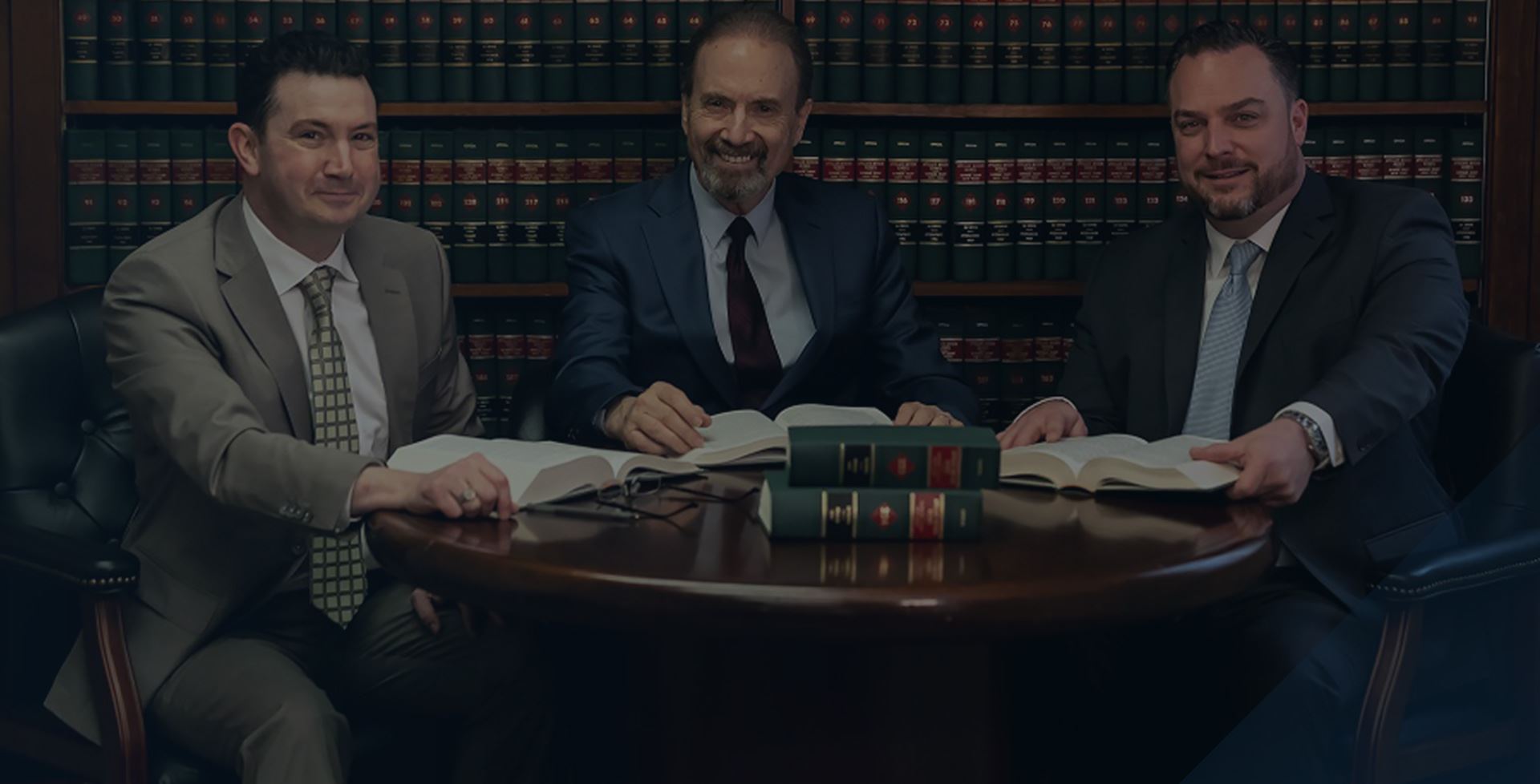 Hear What Our Clients Have to Say About Us
"Everyone I dealt with from the K&T staff were great and I felt Mr. King was always on top of matters regarding my claim."

Jim

"I refer cases to Kirk and Teff. Consistently their attorneys go above and beyond for our mutual clients. I highly recommend this law firm for Workers' Compensation and Social Security Disability claim ..."

John D.

"I have used Kirk and Teff two different times. Everyone is friendly helpful and knowledgeable. I will continue to use them for any other law firm needs. And I would recommend them to anyone looking ..."

Matthew F.

"Kirk and Teff has been by my side every step of the way after an unfortunate accident that has left me out of work for the past 5 months. They are very kind and very smart and diligently fighting for ..."

Stephano V.

"Mr. Kirk is down-to-earth and easy to talk with. Jodi is an absolute gem, who has continuously gone to bat for me with any issues I have. I 100% recommend this law firm for anyone in need!"

Henna J.
Schedule a Free Consultation!
We are ready when you are. Fill out the following form or call us at (800) 400-8986 and our helpful team will return your inquiry shortly.