Workers' Compensation Settlements
SECTION 32 SETTLEMENTS—Closing your claim, in part or in full
At Kirk & Teff, LLP, we discuss with our clients all of the ramifications of taking partial settlement or a full and final settlement of a New York workers' compensation claim or multiple claims.
A partial settlement is possible in some cases with continued medical coverage after settlement.
A full and final settlement extinguishes all of the injured worker's future rights in litigating the claim.
There are numerous and various reasons why a client may want to settle, and the knowledgeable and experienced attorneys at Kirk & Teff, LLP, can explain why injured workers frequently agree to settle their workers' compensation claims by way of a Section 32 settlement. Other times, such a settlement may not be in the injured worker's best interest.
A settlement may include both a final lump sum payment of wage replacement benefits and future medical benefits, or may settle only wage replacement benefits, with continuing coverage for medical costs remaining available. The need for continued medical coverage does not stand in the way of possible partial settlement of a claim.
A Section 32 settlement can allow the injured worker to meet immediate financial burdens and also increase payment from other sources. The settlement agreement usually provides for immediate payment of the net settlement, but also contains language allocating the net wage loss replacement part of the settlement over the injured worker's lifetime in order to decrease or eliminate offsets taken by other wage loss replacement sources such as SSDI, SSI, Long-Term Disability, and Disability Retirement plans. Careful planning with an experienced attorney is required to maximize the immediate payment received and to ensure possible increase from other sources. Possible return to work, self-employment, and advancement in existing employment are all events that may impact an injured worker's continued entitlement for compensation payments and lead to consideration of the settlement alternative.
At Kirk & Teff, LLP, we recommend that clients obtain prior approval from all collateral payments sources prior to settlement. We strongly recommend that full consideration be given to all anticipated post settlement income prior to a Section 32 Workers' compensation settlement of claims.
SCHEDULE LOSS OF USE AWARDS – Not a "Settlement"
Awards for percentage or schedule loss of use of appendages after injuries are not "settlements," even though injured workers often receive payments similar in amount to lump sum settlements. With a schedule loss of use award, the parties frequently compromise on the percentage loss of use and the award to be paid after treating and/or consulting physicians have given opinions on loss of use. These claims remain open and the injured worker continues to be entitled to causally related medical care for life. Even after an initial loss of use award an injured worker may also be entitled to additional monetary awards in event of worsening of condition. A claim for an increase loss of use award must be filed with supporting medical evidence within 18 years from the date of injury or 8 years of the last payment of wage loss compensation, whichever is longer.
At Kirk & Teff, LLP, our Capital District workers' compensation lawyers have over 185 years of combined experience to help you when you're injured on the job. Make sure you have the best available legal representation. We will vigorously protect your rights and your best interests.
---
Do not hesitate to contact our firm today to discuss your case. We offer a free case evaluation to all new potential clients.
---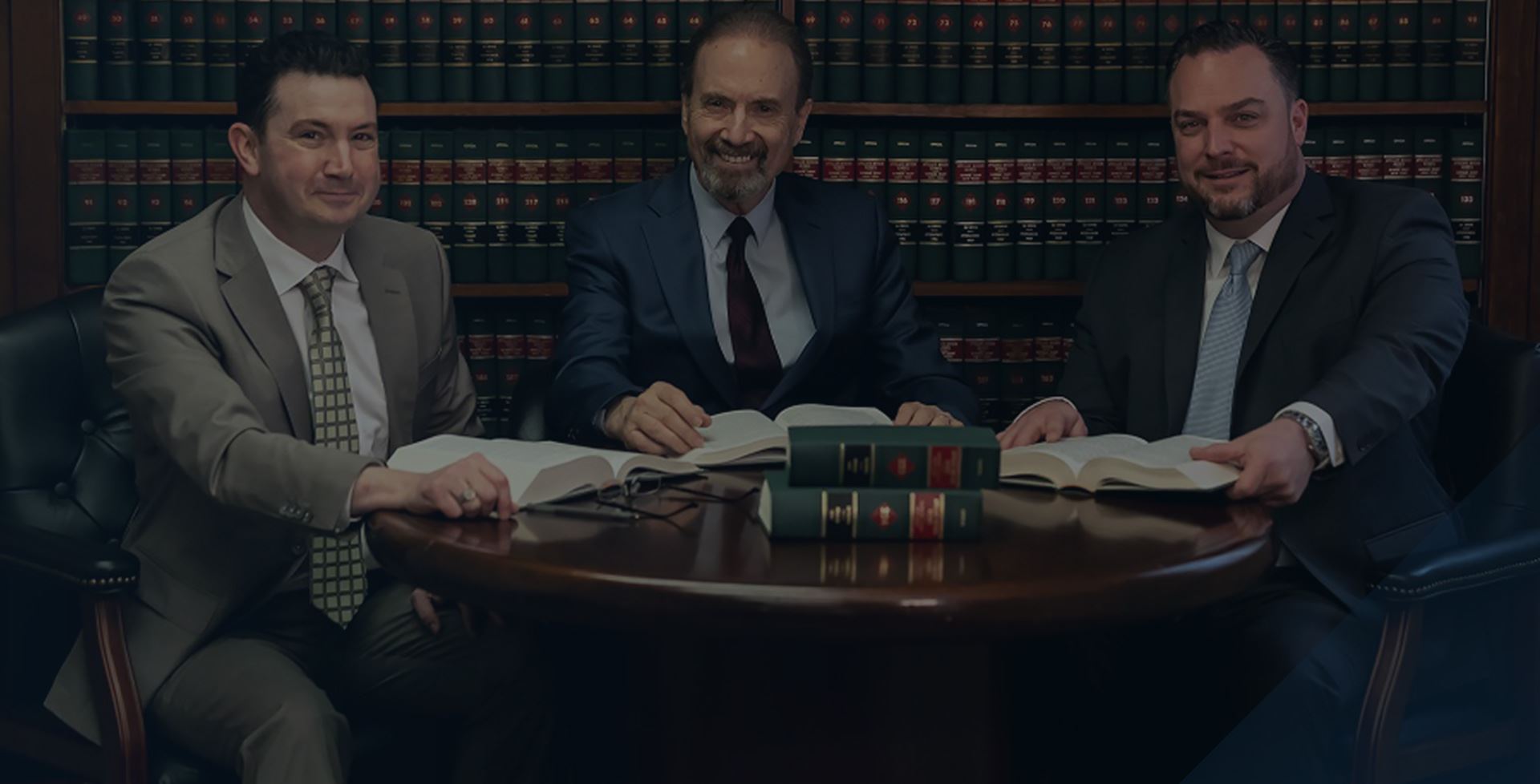 Hear What Our Clients Have to Say About Us
"Everyone I dealt with from the K&T staff were great and I felt Mr. King was always on top of matters regarding my claim."

Jim

"I refer cases to Kirk and Teff. Consistently their attorneys go above and beyond for our mutual clients. I highly recommend this law firm for Workers' Compensation and Social Security Disability claim ..."

John D.

"I have used Kirk and Teff two different times. Everyone is friendly helpful and knowledgeable. I will continue to use them for any other law firm needs. And I would recommend them to anyone looking ..."

Matthew F.

"Kirk and Teff has been by my side every step of the way after an unfortunate accident that has left me out of work for the past 5 months. They are very kind and very smart and diligently fighting for ..."

Stephano V.

"Mr. Kirk is down-to-earth and easy to talk with. Jodi is an absolute gem, who has continuously gone to bat for me with any issues I have. I 100% recommend this law firm for anyone in need!"

Henna J.
Schedule a Free Consultation!
We are ready when you are. Fill out the following form or call us at (800) 400-8986 and our helpful team will return your inquiry shortly.