Filing a Claim in New York
Workers' Compensation – Filing a Claim in New York
Workers' Compensation Claims Attorney
Looking for an attorney for a workers' comp in Hudson Valley? No matter what type of injury has occurred, from a simple whiplash to a serious broken bone, it is imperative that you file a claim to receive workers' compensation benefits immediately. Even the simplest injury can result in serious financial hardships if you have to lose time at work, now or in the future. Your family may also be entitled to receive compensation for your injury if they depend on you for financial support. Speak with a workers' compensation attorney from Kirk & Teff, LLP, today for help filing your workers' comp claim.
We're Here To Help You
If you have been injured or become ill due to a work-related incident, it is important that you know the options available to you in filing a claim. The first step to take is to file a report to your employer, fully explaining the accident and the injuries that resulted. There are a few ways to file the Employee Claim (C-3). The options you have available are filling out the form online, calling the New York Compensation Board to fill out the form over the phone, or filling out a paper form and mailing it to the Board office.
The claim must be filed within two years of the date of the accident or when the illness became evident. The process of filing a claim should occur soon after seeking medical treatment and informing your employer of the incident. The doctor and employer will also file their own reports after they have been notified by the injured worker. The Benefits must start within 18 days of the insurance company receiving the C-2 form from the workplace and will depend on the accident and situations involving the employee.
For quality assistance with this matter, it could be highly beneficial to enlist the help of a workers' comp attorney from our firm. Contact our firm today if you feel that you can benefit from the experience and knowledge of a workers' compensation attorney!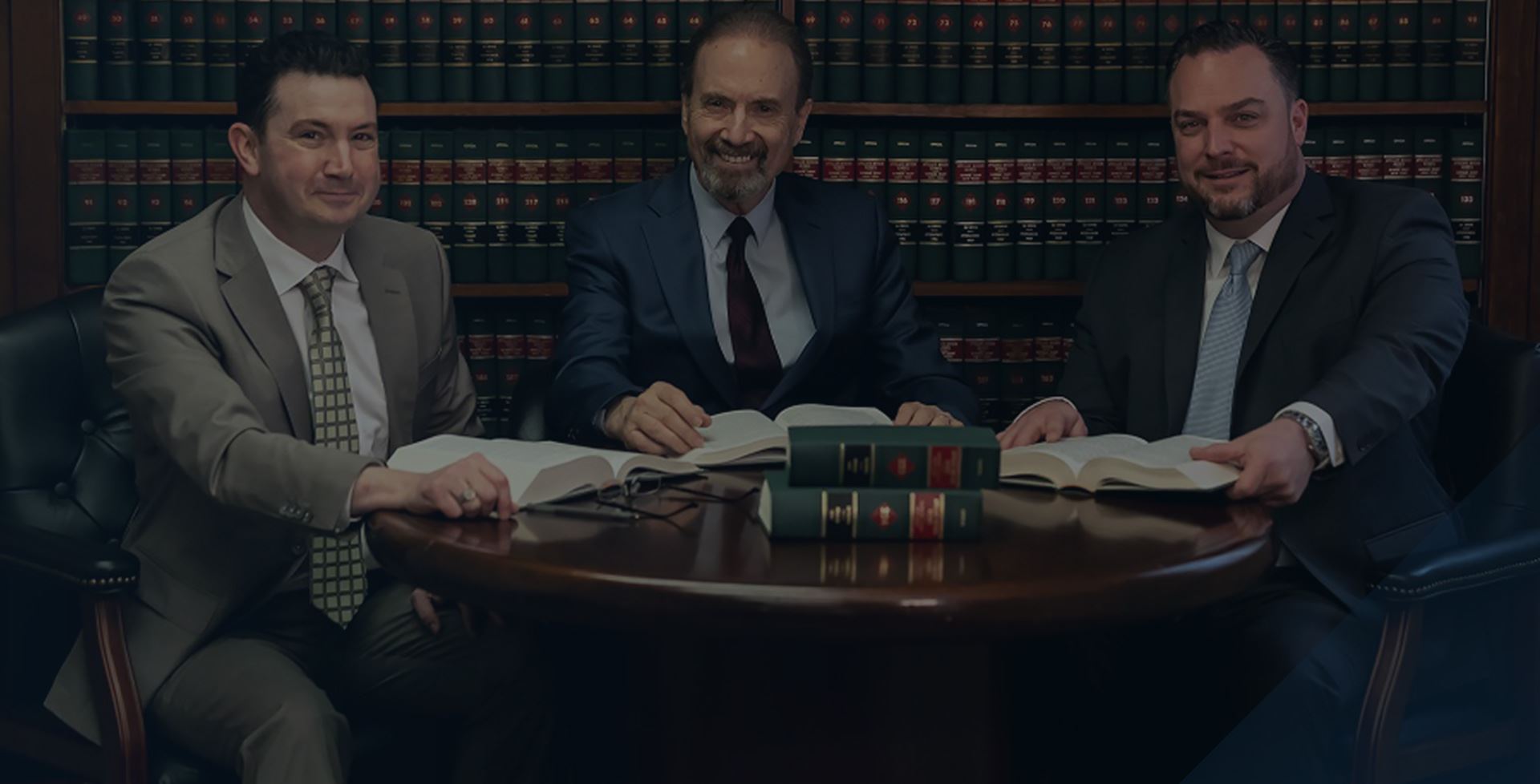 Hear What Our Clients Have to Say About Us
"Everyone I dealt with from the K&T staff were great and I felt Mr. King was always on top of matters regarding my claim."

Jim

"I refer cases to Kirk and Teff. Consistently their attorneys go above and beyond for our mutual clients. I highly recommend this law firm for Workers' Compensation and Social Security Disability claim ..."

John D.

"I have used Kirk and Teff two different times. Everyone is friendly helpful and knowledgeable. I will continue to use them for any other law firm needs. And I would recommend them to anyone looking ..."

Matthew F.

"Kirk and Teff has been by my side every step of the way after an unfortunate accident that has left me out of work for the past 5 months. They are very kind and very smart and diligently fighting for ..."

Stephano V.

"Mr. Kirk is down-to-earth and easy to talk with. Jodi is an absolute gem, who has continuously gone to bat for me with any issues I have. I 100% recommend this law firm for anyone in need!"

Henna J.
Schedule a Free Consultation!
We are ready when you are. Fill out the following form or call us at (800) 400-8986 and our helpful team will return your inquiry shortly.