Notice of Hearing—What Do You Do?
Contact a New York Workers Compensation Attorneys
Hearings and Awards
Upon receipt of a Workers' Compensation Notice of Hearing, an injured worker should discuss with a qualified legal representative what to expect and what information it may be necessary to produce at the hearing.
Up-to-date medical reports are required, setting forth all injury sites and conditions claimed and degree of causally related impairment if ongoing wage loss replacement is being claimed because a claimant has not returned to work, or if there are past or ongoing periods of lost time or reduced earnings that have not yet been awarded.
Contested claims require an initial a medical report to be filed called a "prima facie" report. This is a medical report that sets forth the claimant's work history, an opinion on the causal relationship of the injury site(s) or condition(s), and an opinion on degree of causally related impairment in the event of lost time or reduced earnings.
It is essential to produce a medical report that includes every injury site or condition with a degree of disability no less than every 75 to 90 days during the time that wage loss replacement is being claimed in order to obtain full coverage and protection and reduce insurance carrier requests for hearings to suspend benefits.
It should also be noted that when an insurance carrier decides to contest a claim the process is often lengthy, and requires trial hearings with testimony of the injured worker and employer, as well as depositions from medical providers before the Workers' Compensation Board will determine whether or not to establish a case. This often leaves an injured worker in a precarious position when trying to pay the bills and put food on the table.
At Kirk & Teff, LLP, our workers' compensation attorneys in Hudson Valley make every effort to speed up this process and lessen the impact on the injured worker and his or her family.
At Kirk & Teff, LLP, we advise clients of alternative sources of assistance during this period. Possible alternatives include seeking unemployment benefits when your treating doctor has you at less than a total disability, and emergency assistance from the Department of Social Services.
Consequential Injury
At Kirk & Teff, LLP, we discuss the full direct and indirect impact of the injury and post injury events and review medical reports carefully to determine if there are related injuries or conditions, or consequentially related injuries or conditions that may arise secondary to the original accident. As an example, an injured knee may cause an injured worker to fall, resulting in additional injuries to the same body part or some other body part. Consequential conditions may be caused by side effects from the use of medications. A causally related sedentary lifestyle may result in an injured worker being more susceptible to other conditions such as heart attacks, with increased level of impairment, or in some cases death. It is essential that an injured worker provide a full history to a treating physician of any subsequent occurrence or development and request the filing of a medical report supporting any consequentially related injury site and/or condition. Usually, an insurance carrier consultant exam will be required before a consequential injury or condition is included as part of the claim. We are prepared for the litigation that is frequently required to obtain full protection for our clients.
---
Contact our firm today if you feel that you can benefit from the experience and in-depth knowledge of a Capital District workers' compensation law firm!
---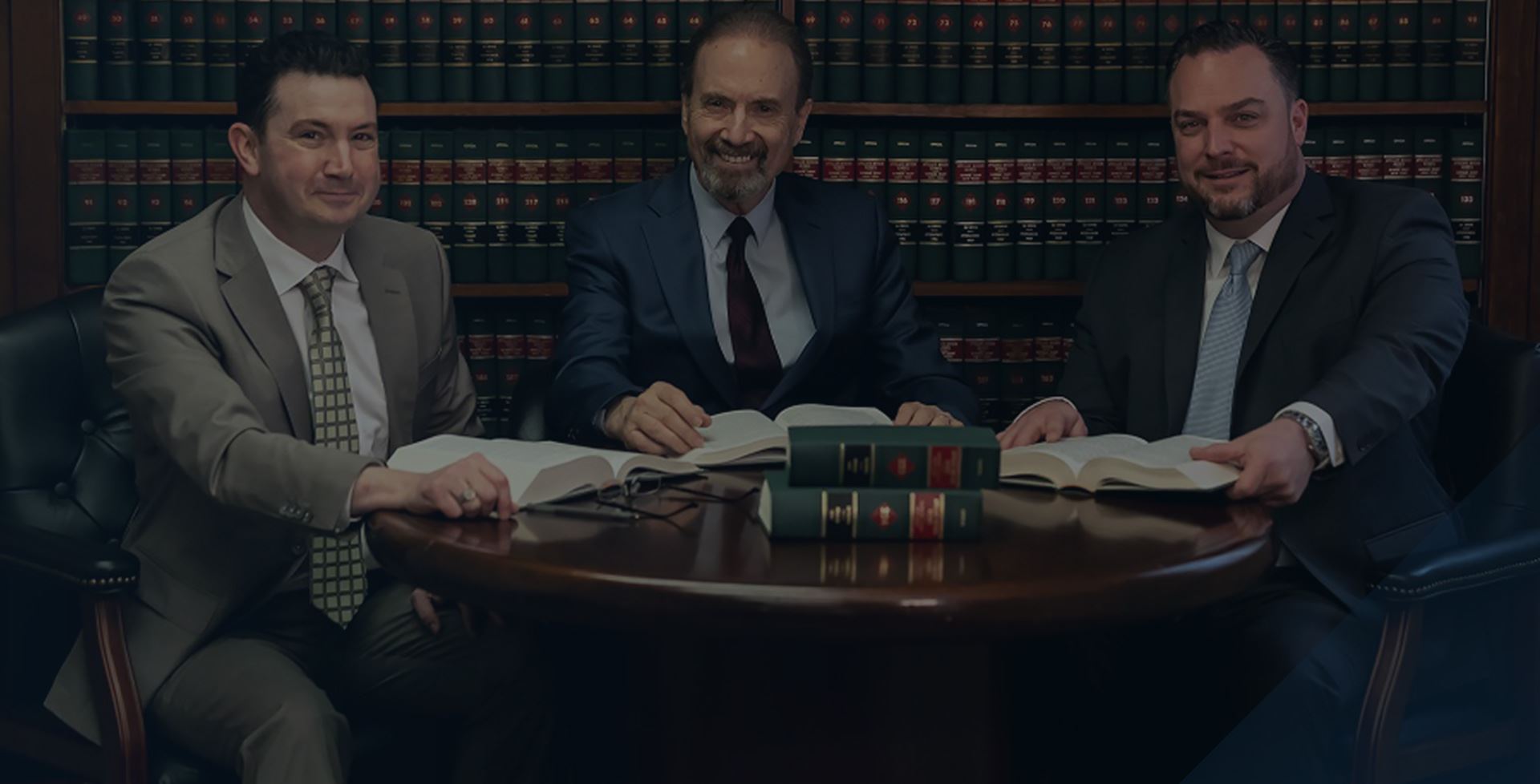 Hear What Our Clients Have to Say About Us
"Everyone I dealt with from the K&T staff were great and I felt Mr. King was always on top of matters regarding my claim."

Jim

"I refer cases to Kirk and Teff. Consistently their attorneys go above and beyond for our mutual clients. I highly recommend this law firm for Workers' Compensation and Social Security Disability claim ..."

John D.

"I have used Kirk and Teff two different times. Everyone is friendly helpful and knowledgeable. I will continue to use them for any other law firm needs. And I would recommend them to anyone looking ..."

Matthew F.

"Kirk and Teff has been by my side every step of the way after an unfortunate accident that has left me out of work for the past 5 months. They are very kind and very smart and diligently fighting for ..."

Stephano V.

"Mr. Kirk is down-to-earth and easy to talk with. Jodi is an absolute gem, who has continuously gone to bat for me with any issues I have. I 100% recommend this law firm for anyone in need!"

Henna J.
Schedule a Free Consultation!
We are ready when you are. Fill out the following form or call us at (800) 400-8986 and our helpful team will return your inquiry shortly.