Alternate Forms of Compensation
Alternative Forms of Compensation
Consult a New York Workers' Compensation Lawyer
Workers' Compensation Law provides more than just wage replacement for lost time from work. It can also include coverage of medical expenses and rehabilitation. In addition, there are potential alternative sources of benefits. As an injured worker and employee, you have injured worker rights reflected in the Workers' Compensation Law and other laws and insurance coverage.
Alternative Forms of Wage Loss Replacement
When an injured worker is disabled from work, ALL potential sources of wage loss replacement will be explored by the knowledgeable attorneys at Kirk & Teff, LLP.
Some of the most common forms include:
Social Security Disability:
Social Security Disability Insurance (SSDI) and/or Supplemental Security Income (SSI) benefits may be available to injured workers and their families in cases where the injured worker is not able to perform substantial work and loses, or is expected to lose, more than one year from work.
Personal Injury Claims:
If a work injury or condition is caused by the fault of a third party, not the employer or a co-worker, investigation is recommended as soon as possible to determine if there is a basis for a third party claim for intentional injury or negligence. Personal injury claims may occur as part of the original accident and/or subsequent to the original accident, such as a claim against a health service provider for medical care provided.
At Kirk & Teff, LLP, we review the time limitations within which to bring lawsuits against third parties with the client.
Unemployment Insurance Claims:
Unemployment benefits may be available to a partially disabled injured worker who otherwise qualifies, in lieu of, or as a supplement to, workers' compensation wage loss replacement benefits. A partially disabled injured worker should apply for Unemployment benefits if they otherwise qualify and the employer is unable to accommodate limitations or restrictions imposed by treating physicians.
Unemployment benefits are not available during periods of temporary total disability. In such cases, workers' compensation pays full wage loss replacement at compensation rates.
Short-Term Disability Claims:
Short-term disability benefits under separately purchased insurance policies (paid for by the injured worker, employer, or union) may be available in the event of a work-related injury or disability. Short-term disability benefits usually start immediately at the onset of disability and are defined in amount, scope, and duration by the terms of the various policies available in the market place.
Long-Term Disability Claims:
Long-term disability benefits under separately purchased insurance policies (paid for by the injured worker, employer, or union) may be available in the event of a work-related injury or disability. Long-term disability benefits usually start after the initial 6-month period of disability and usually, but not always, are offset by any workers' compensation or other benefits received by the injured worker, including unemployment benefits, disability retirement, and/or Social Security Disability benefits.
New York State Disability Claims:
NYS Disability is not available as a supplement to workers' compensation; however, if a claim for workers' compensation is controverted or denied by the insurance carrier, an injured worker may apply for NYS Disability for the original six months of disability after the accident. If and when the workers' compensation claim is established, the NYS Disability insurance carrier has a lien on compensation awards for the period during which benefits were paid. Otherwise, NYS Disability is generally payable for periods up to six months of disability for off-the-job injuries or conditions.
No-Fault Claims:
In the event a work-related injury occurs as a result of a motor vehicle accident, both Workers' Compensation Law and No-Fault Insurance Law apply. Workers' compensation is primary and pays for causally related medical care and treatment, as well as wage loss replacement as provided by Workers' Compensation Law.
Payment of incidental expenses may also be available under No-Fault for services that the injured worker ordinarily would perform but is unable to perform due to the motor vehicle accident (such as home lawn care or home snow removal).
Disability Retirement Claims:
Disability retirement benefits, either privately purchased or as an employee benefit, may be available if the injured worker is unable to return to gainful employment or pre-injury employment. An injured worker should examine any and all privately purchased disability policies and/or policies or coverage provided by union contract or by the employer as part of a benefit package in the event of anticipated extended periods of lost time or permanent disability.
Regular Retirement Claims:
An injured worker who is otherwise qualified by virtue of age and length of employment may consider taking early or regular retirement benefits in lieu of, or in addition to, other wage loss replacement benefits.
---
Call us today to consult a Hudson Valley workers' comp lawyer from our firm to
schedule your free consultation.
---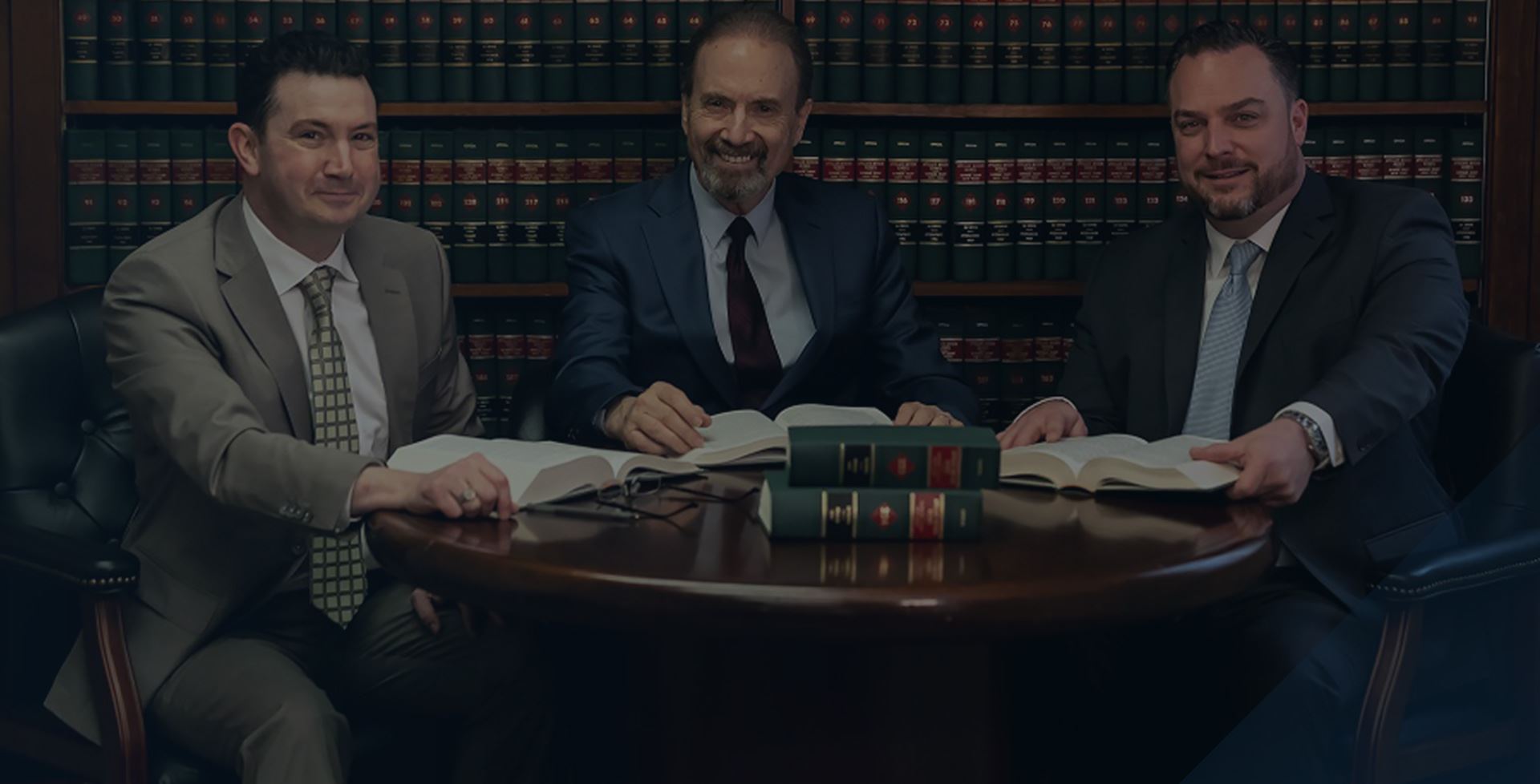 Hear What Our Clients Have to Say About Us
"Everyone I dealt with from the K&T staff were great and I felt Mr. King was always on top of matters regarding my claim."

Jim

"I refer cases to Kirk and Teff. Consistently their attorneys go above and beyond for our mutual clients. I highly recommend this law firm for Workers' Compensation and Social Security Disability claim ..."

John D.

"I have used Kirk and Teff two different times. Everyone is friendly helpful and knowledgeable. I will continue to use them for any other law firm needs. And I would recommend them to anyone looking ..."

Matthew F.

"Kirk and Teff has been by my side every step of the way after an unfortunate accident that has left me out of work for the past 5 months. They are very kind and very smart and diligently fighting for ..."

Stephano V.

"Mr. Kirk is down-to-earth and easy to talk with. Jodi is an absolute gem, who has continuously gone to bat for me with any issues I have. I 100% recommend this law firm for anyone in need!"

Henna J.
Schedule a Free Consultation!
We are ready when you are. Fill out the following form or call us at (800) 400-8986 and our helpful team will return your inquiry shortly.